Prep Time: 15 MINUTES
Serves: 12 BISCUITS
Cook Time: 12 MINUTES
Ingredients
2 cups flour
1/4 tsp baking soda
1/4 cup butter
3 tsp baking powder
1 tsp salt
1 cup Stonyfield Organic Low Fat Plain Yogurt

Instructions
Preheat oven to 375°.
In a bowl, sift together dry ingredients.
Add butter and yogurt and mix well.
Place dough on a board and knead until smooth.
Either roll to a 1-inch thickness and cut round biscuits using a cookie cutter, or make 2-inch balls and flatten.
Place on a greased baking sheet and bake for 10-12 minutes or until brown.
Serve buttery yogurt biscuits hot.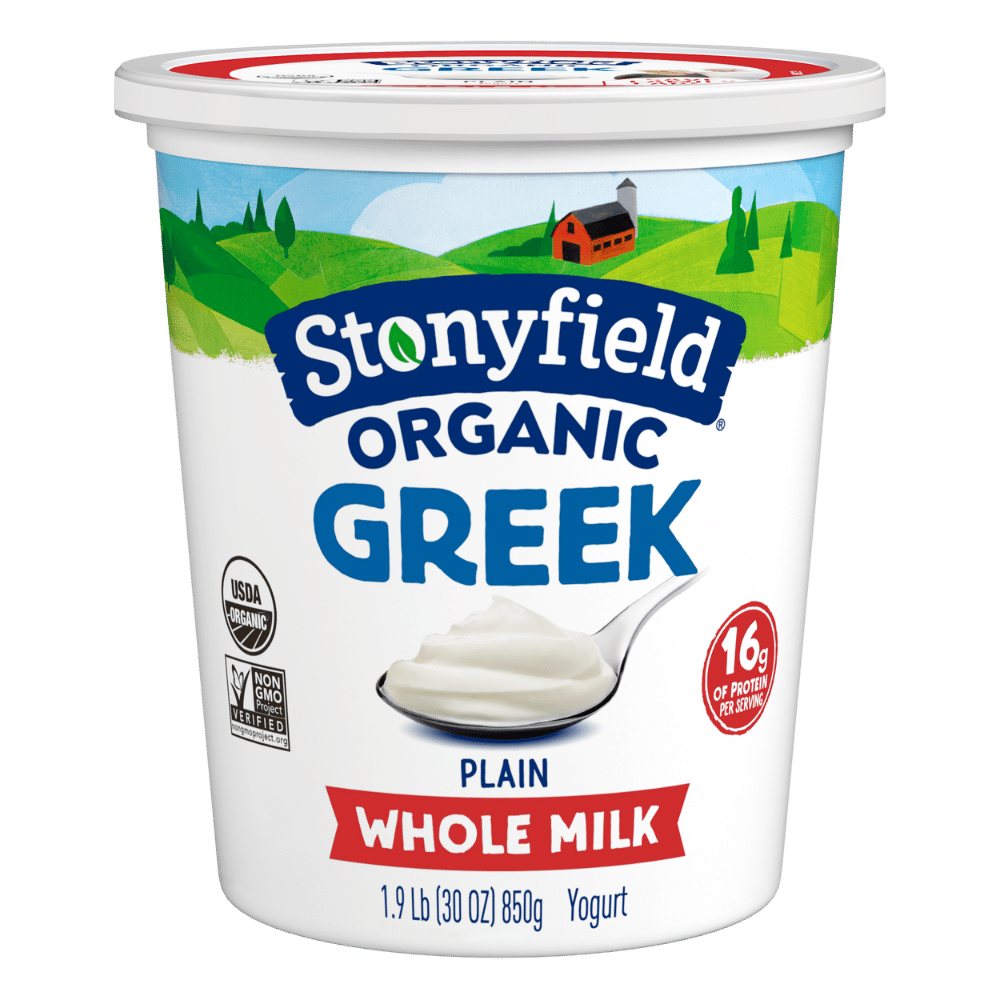 Want delicious recipe ideas in your inbox?
Sign up for our newsletter to get recipe ideas in your inbox!