Prep Time: 25 MINUTES
Serves: 24 BITES
Cook Time: 35 MINUTES
Ingredients
2 cups semisweet chocolate chips (split)
3/4 cup unsalted butter (plus extra for buttering pan)
1/2 cup all-purpose flour
1/3 cup unsweetened cocoa powder (plus extra if you make brownie bites)
1/2 tsp salt
2 cups sugar (plus extra if you make brownie bites)
6 large eggs
2 tsp vanilla extract
1/4 cup Stonyfield Organic Whole Milk Plain Yogurt

powdered sugar
Instructions
Preheat oven to 375°F. Butter a 13 x 9 x 2-inch metal or glass baking pan and line pan with parchment paper, extending over the two short sides of the pan. Butter the paper.
Stir 1 cup of chocolate chips + butter in a small saucepan over low heat until melted. Set aside. In a small bowl, stir together flour, cocoa powder, remaining 1 cup of chocolate chips and salt.
Using a whisk or electric mixer, beat 2 cups sugar, eggs, vanilla, and yogurt in a large bowl until well mixed (2-3 minutes). Add melted chocolate mixture then flour/cocoa/salt/chocolate chip mixture; beat just until blended.
Pour batter in prepared pan. Bake 35 minutes - until the a toothpick is inserted and comes out with moist crumbs attached and the top has that beautiful crackled crush (make sure you don't overcook or let the edges burn!). Transfer pan to a rack and cool completely. If making brownie squares, lift the brownies out of the pan and onto a cutting board. Cut into 24 squares and sift powdered sugar over the top.
To make brownie hearts and bites: Use a small heart shaped cookie cutter (ours is 2.5 inches) and cut the brownie sheet into as many hearts as possible (i.e., tightly spaced). Put the brownie scraps in a bowl as you go. If your cookie cutter gets sticky with brownie scraps, wash and dry the cutter; otherwise, your hearts won't cut cleanly. Arrange heart brownies on a platter.
Press the remaining brownie scraps into small balls (about 1 inch). Roll in confectioner sugar, granulated sugar, and/or cocoa powder. Place the balls amidst the hearts on your plate and enjoy you delicious brownies.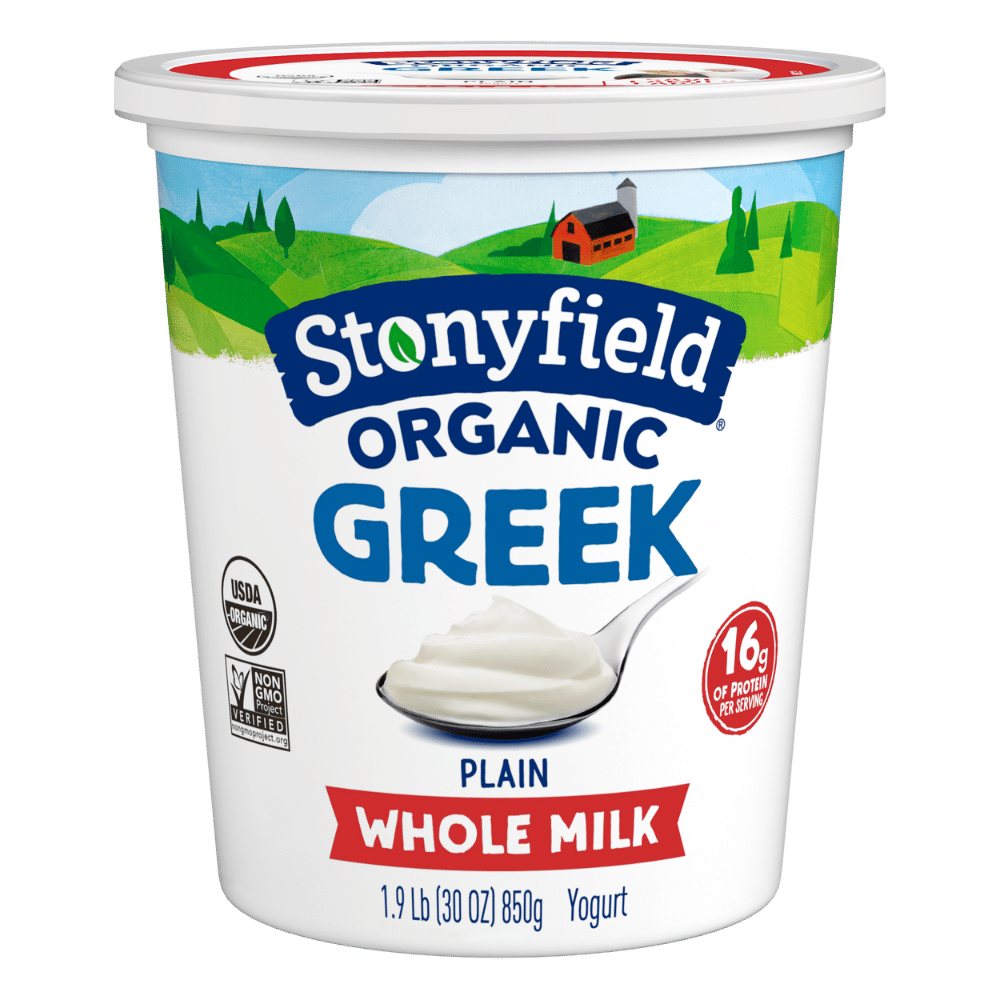 Want delicious recipe ideas in your inbox?
Sign up for our newsletter to get recipe ideas in your inbox!