Prep Time: 10 MINUTES
Serves: 2
Cook Time: 5 MINUTES
Ingredients
1/2 cup Stonyfield Organic Whole Milk Greek Plain Yogurt
1/4 cup salsa
1 Tbsp fresh cilantro, chopped
1/4 tsp garlic powder
1/4 tsp cumin
1/8 tsp table salt
dash hot sauce, optional
2 whole wheat flour tortillas
4 large eggs
1/4 tsp table salt
1/8 tsp ground black pepper
1 Tbsp olive oil
Instructions
Stir together yogurt, salsa, cilantro, garlic powder, cumin, salt and hot sauce, if using, in a small bowl. Set aside.
In another bowl, crack eggs and add salt and pepper. Whisk until frothy and pale yellow in color, about 30 seconds.
In a nonstick pan, heat olive oil over medium-low. Add eggs, moving around the pan with a spatula as the edges start to set. Meanwhile, heat tortillas in a dry pan or directly over the flame of your burner. After about 1 minute (or more if you prefer your eggs less runny), transfer eggs from pan to warmed tortillas. Divide salsa mixture between tortillas and add toppings if you like, such as beans, cheese, avocado or shredded chicken. Turn in sides and roll up your breakfast burrito with creamy salsa.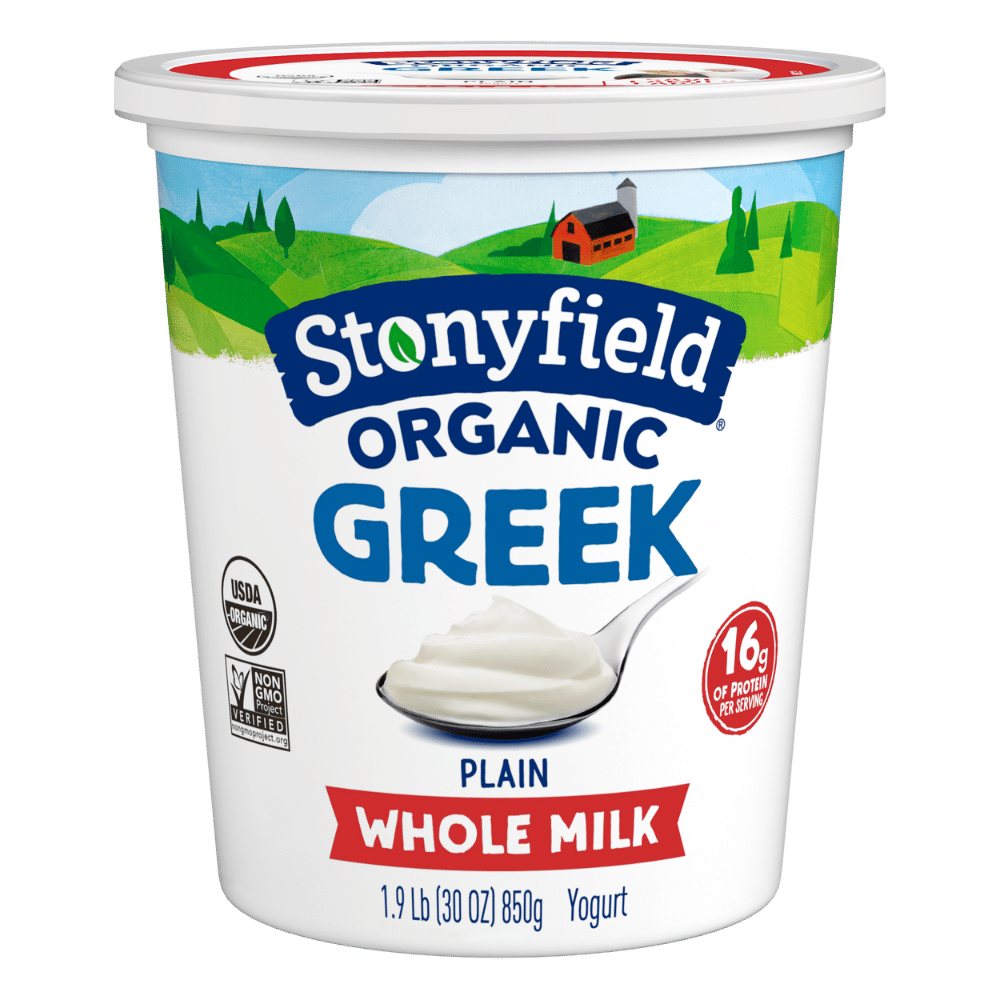 Want delicious recipe ideas in your inbox?
Sign up for our newsletter to get recipe ideas in your inbox!