Prep Time: 10 MINUTES
Serves: 1
Cook Time: 0 MINUTES
Ingredients
1/2 cup old‐fashioned oats
1/2 cup Stonyfield Organic Whole Milk Greek Vanilla Bean Yogurt
1/3 cup Stonyfield Organic milk
1 tsp chia seeds
1 tsp lemon juice
1/4 cup fresh or frozen blueberries plus extra for garnish
Sliced almonds, lemon zest and honey for topping
Instructions
Stir the oats, yogurt, milk, chia seeds, lemon juice and blueberries together in a mason jar or bowl. Cover and refrigerate overnight.
In the morning, stir 1 or 2 tablespoons of milk into the mixture to loosen it, if desired.
Top with more blueberries, sliced almonds, lemon zest and honey. Enjoy your blueberry vanilla overnight oats.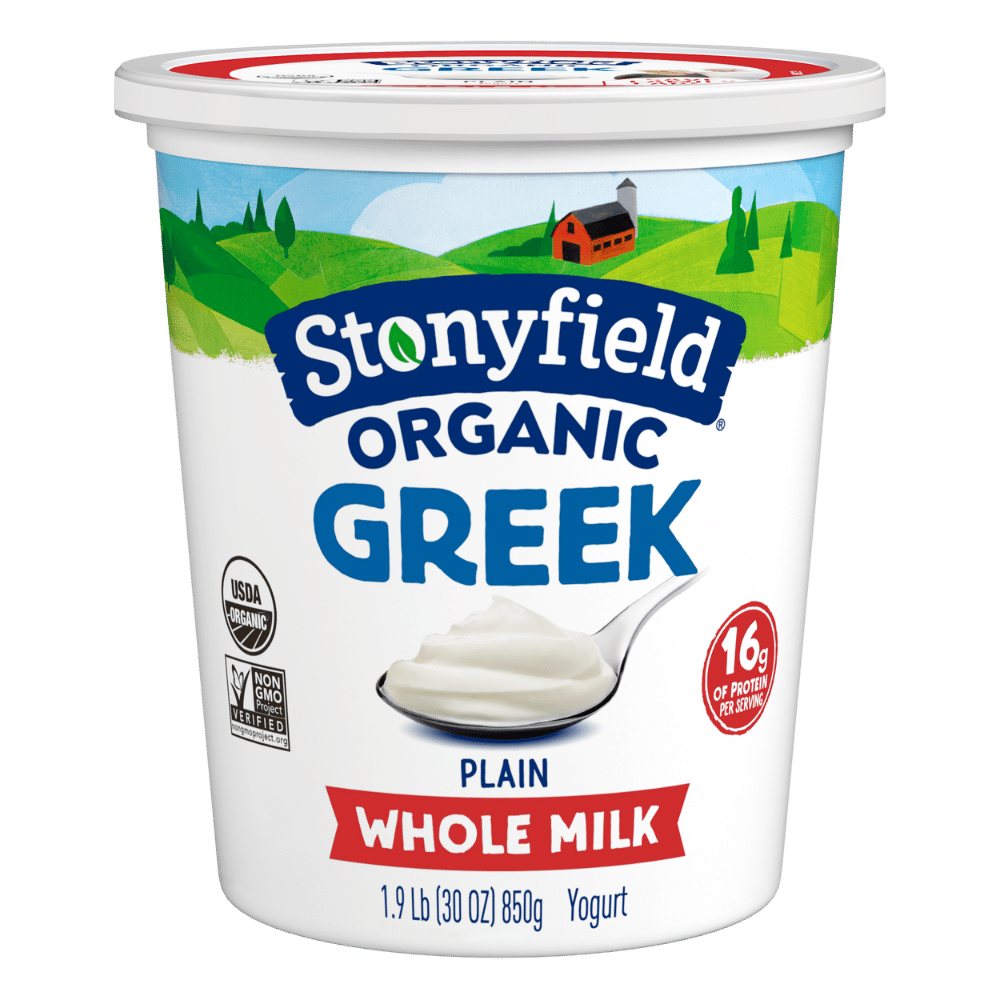 Want delicious recipe ideas in your inbox?
Sign up for our newsletter to get recipe ideas in your inbox!