Prep Time: 5 MINUTES
Serves: 4
Cook Time: 20 MINUTES
Ingredients
1/2 cup Stonyfield Organic Low Fat 1% Milk
3 Tbsp sugar
3/4 cup unsweetened shredded coconut (divided)
1 tsp vanilla
1 1/2 cups steamed rice
1 cup Stonyfield Organic Smooth & Creamy Whole Milk Banilla
1 large banana (sliced)
2 tsp cinnamon for garnish
Instructions
In a medium-size saucepan over medium heat, combine milk, sugar and 1/2 cup of coconut.
Bring to a simmer and remove from heat.
Whisk in vanilla.
In a medium size mixing bowl, add cooked rice and pour milk mixture over rice.
Fold in yogurt and sliced bananas.
Divide rice mixture evenly into 4 custard cups.
Refrigerate for at least 1 hour.
Add remaining 1/4 cup of shredded coconut to a small skillet over medium low heat and cook until golden brown, using a small spoon to turn coconut frequently.
Top each serving of banana coconut rice pudding with a dusting of cinnamon and toasted coconut.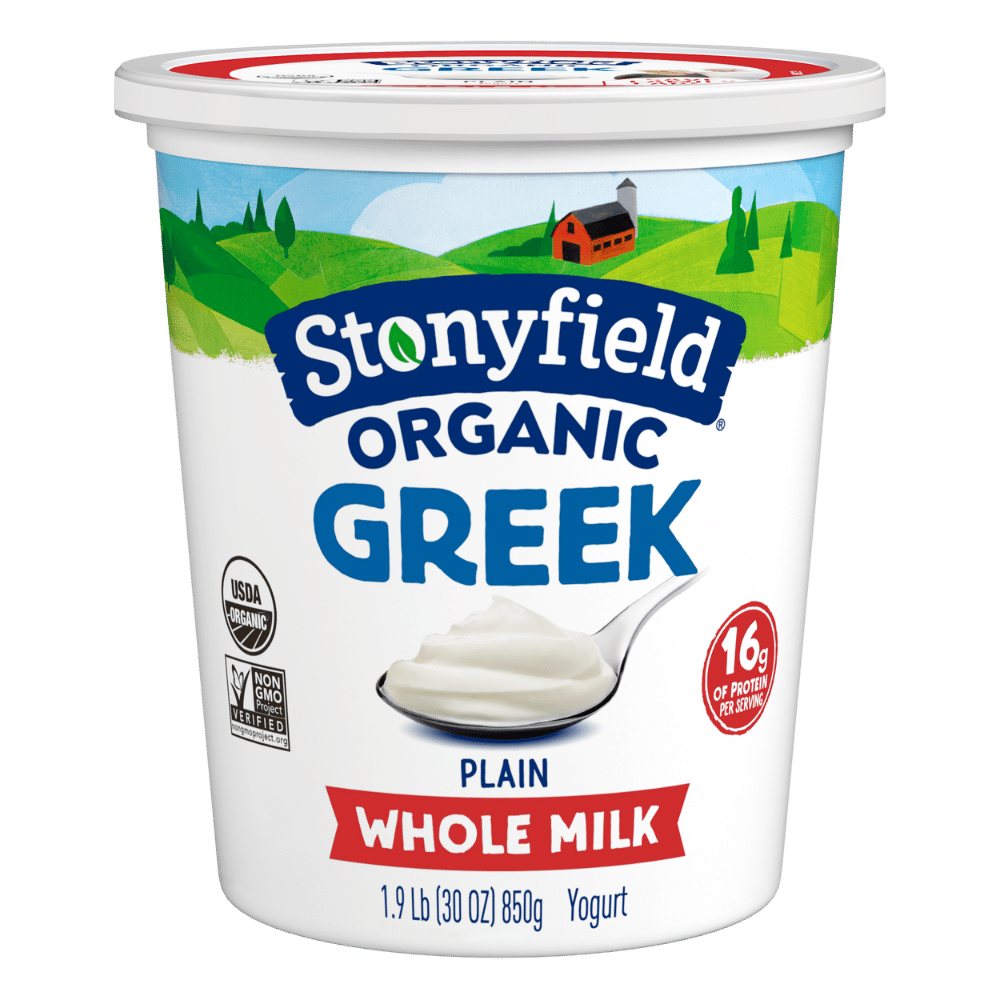 Want delicious recipe ideas in your inbox?
Sign up for our newsletter to get recipe ideas in your inbox!