Prep Time: 25 MINUTES
Serves: 12
Cook Time: 45 MINUTES
Ingredients
2 Tbsp butter
4 Tbsp brown sugar
2/3 cup chopped walnuts
1 1/3 cups all-purpose flour
2 tsp baking powder
1/2 tsp kosher salt
1/2 tsp baking soda
1/4 tsp ground clove
1 cup sugar (plus 4 tablespoons, divided)
1 cup Stonyfield Organic Vanilla Greek Yogurt
3 large eggs
1/2 cup light olive oil
4 Tbsp orange juice
1/2 tsp orange zest
1/2 tsp vanilla
1/4 cup honey
1/4 cup water
6 whole cloves
1 pinch lemon zest
Instructions
Preheat oven 350°.
Line an 8x11 inch baking dish with parchment paper and spray with nonstick cooking spray.
In a small sauce pan over medium heat, melt butter. Mix in brown sugar until melted, then remove from heat and add walnuts, tossing to coat. Spread walnut mixture evenly across the bottom of the pan.
In a large bowl sift together flour, baking powder, salt, baking soda and cloves. In a separate large bowl combine 1 cup of sugar, yogurt, eggs, olive oil, orange juice, zest and vanilla. Add dry ingredients to wet and whisk until just until flour is incorporated, being careful not to over mix. Pour batter into pan, over walnuts. Bake for 40-45 minutes, until golden brown or a toothpick inserted in the middle comes out clean.
Meanwhile make syrup by combining the remaining sugar with honey, water, whole cloves and a pinch of lemon zest in a small saucepan. Cook over medium heat for about 5 minutes stirring frequently until sugar dissolves and mixture becomes syrupy.
Let baklava cake rest on baking rack for 10 minutes. Then carefully invert the cake on to serving platter and brush with syrup while it is still warm. Let cool completely before serving.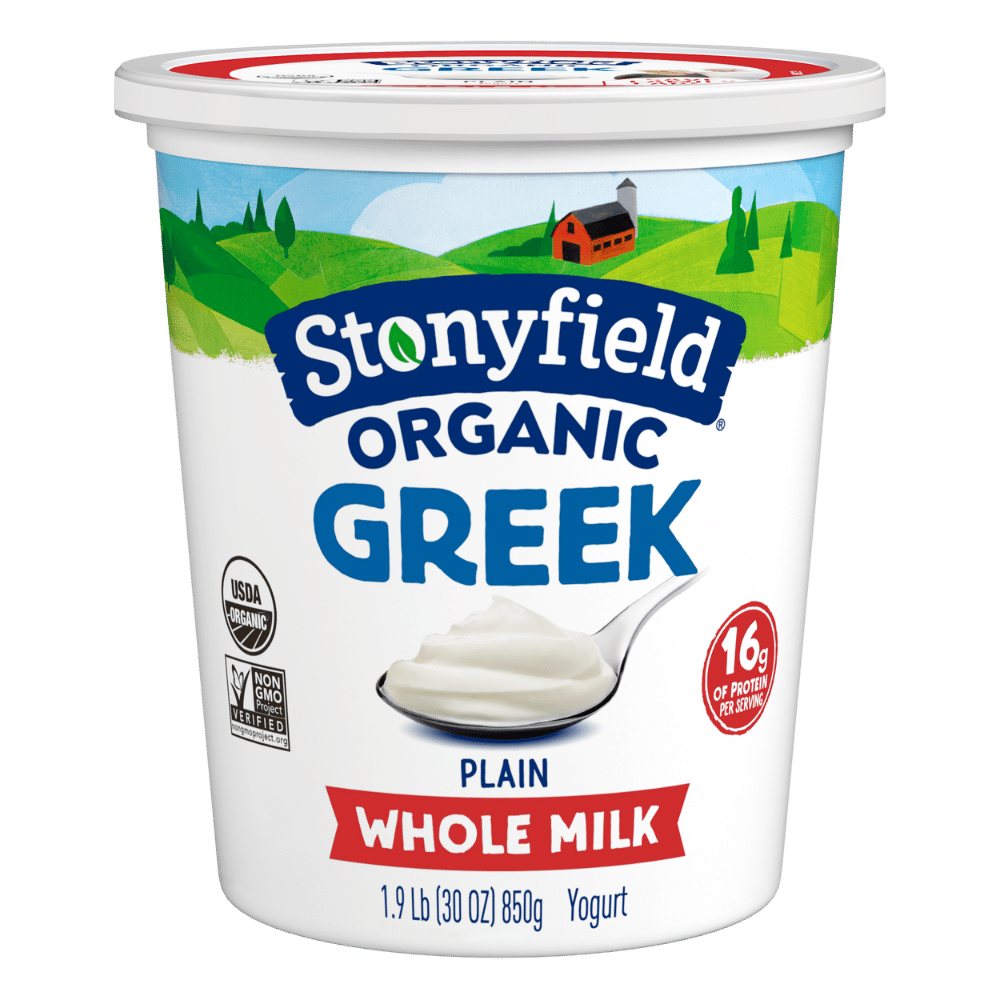 Want delicious recipe ideas in your inbox?
Sign up for our newsletter to get recipe ideas in your inbox!