Prep Time: 15 MINUTES
Serves: 12 MUFFINS
Cook Time: 25 MINUTES
Ingredients
1 1/2 cups all purpose flour
1/2 cup packed brown sugar
4 Tbsp packed brown sugar (for topping)
2 1/4 tsp baking powder
1 tsp cinnamon
1 tsp salt
1 apple (peeled and finely chopped)
1 large egg
1/2 cup Stonyfield Organic 0% Fat Greek Plain Yogurt
1 tsp vanilla extract
1 stick butter (melted)
Topping
4 Tbsp packed brown sugar
3 Tbsp pecans (finely chopped)
Instructions
Preheat the oven to 350°. Spray 12 standard muffin cups with cooking spray (I like to use coconut oil spray, but buttering them will work too).
Sift the flour, 1/2 cup brown sugar, baking powder, cinnamon and salt into a large bowl.
In a separate bowl whisk together the egg, yogurt, butter, apples and vanilla.
Add the wet ingredients to the dry ingredients and stir until just mixed, careful not to over mix.
Fill the muffin cups about two thirds full with the muffin batter.
In a small bowl mix together the 4 tbsp of brown sugar and 3 Tbsp of pecans.
Sprinkle the brown sugar and pecan mixture over the tops of the muffins to make a strudel-type top.
Bake for about 20 to 25 minutes.
Allow apple pecan muffins to cool for a few minutes in the muffin pans. Then, pop them out and slap a good schmear of real butter on them and DEVOUR.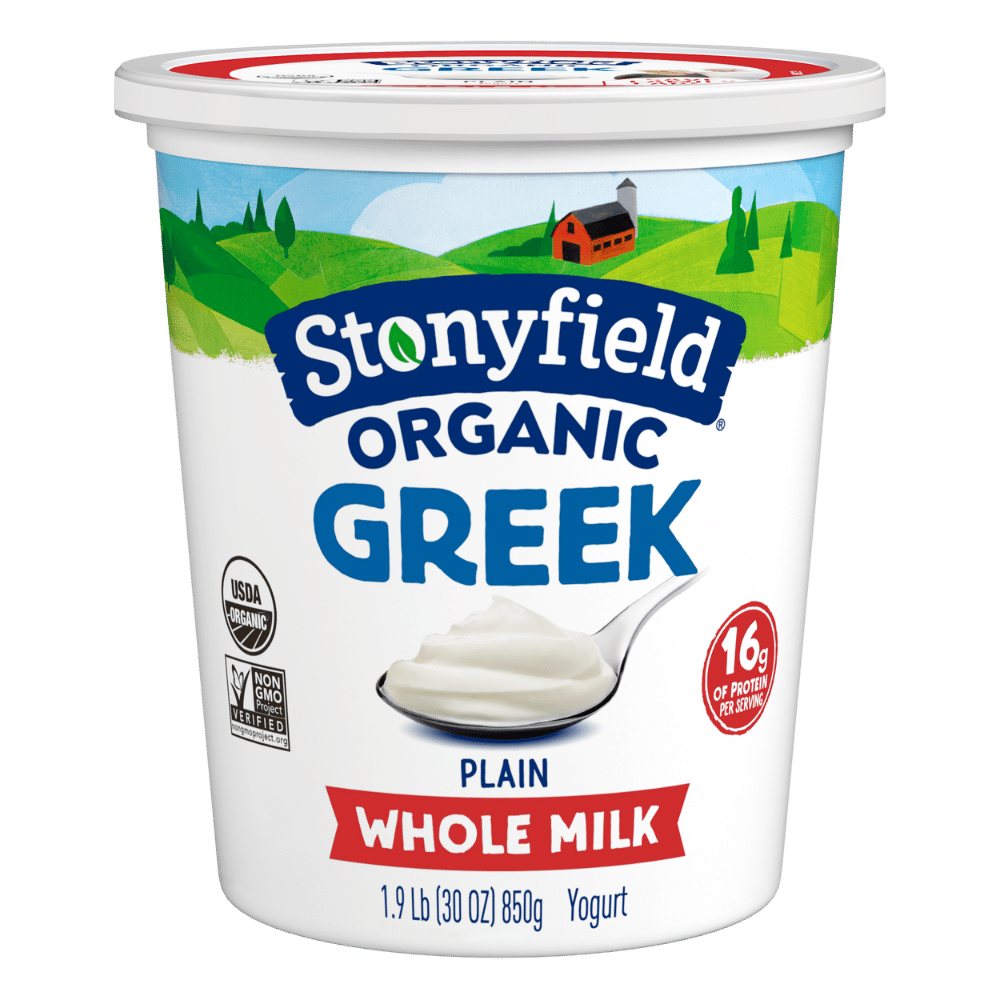 Want delicious recipe ideas in your inbox?
Sign up for our newsletter to get recipe ideas in your inbox!