5 Easy Breakfast Ideas
October 30, 2018
webmaster@push10.com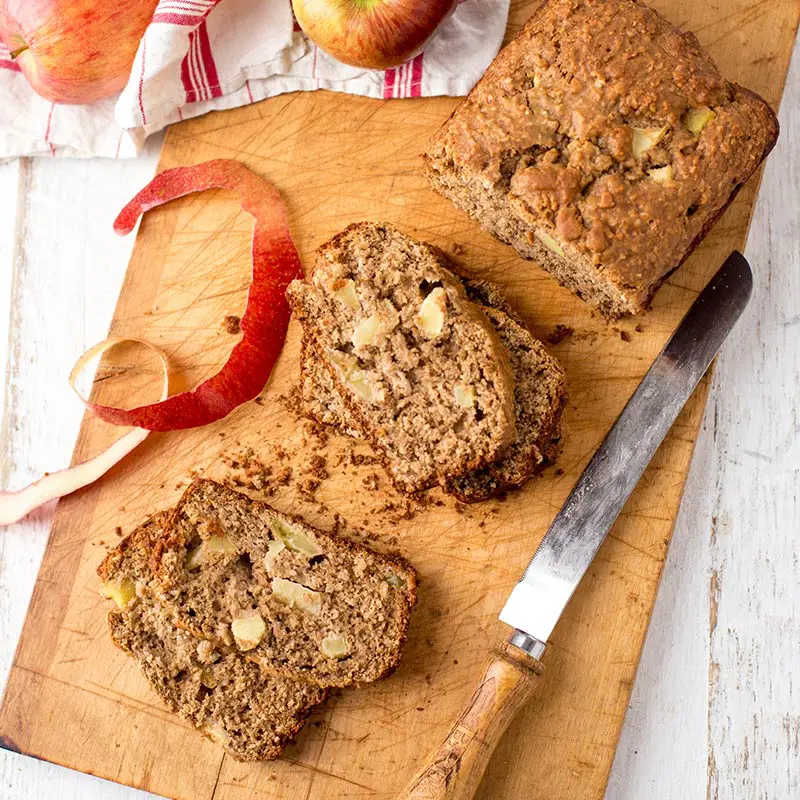 Get ready to start the day with some quick and easy breakfast ideas. Whether you're a morning person or not, these Stonyfield-certified recipes are sure to help start your day on the right foot.
Grab your flannel, feel the fresh air and breathe in this pumpkin, maple goodness! These pancakes are SO easy to make that you'll find yourself making them every weekend. 
Looking to get the strength of a gorilla? Well, this smoothie will easily get you on the right track. Packed with a blend of juices, fruits, veggies, and our Stonyfield Organic Whole Milk Banilla Yogurt, you'll be feeling like a superhuman in no time!
The name says it all; quick bread! This quick, easy, and hearty bread makes for a healthy and delicious breakfast. Bake a loaf, slice it up, and bag-it for an easy morning snack. Sweet apples, cinnamon, and Stonyfield Organic Vanilla Lowfat Yogurt come together to create this easy-to-bake bread.
Add some sweet, organic bliss to your boring fruit salad. Grab a cup, throw in your favorite fruits, and mix in some Stonyfield Organic Plain Lowfat Yogurt to create the perfect and quick parfait. Drizzle some honey on top for some extra sweetness and put it in a mason-jar to pack for an easy on-the-go breakfast!
Craving something crispy, crunchy, and sweet? Perfect, because these homemade oat bars are just what you need! Follow our quick recipe with sunflower seeds and chopped-up walnuts, or add your own twist. Don't forget to add our Stonyfield Organic Vanilla Lowfat Yogurt to make every bite of your easy on-the-go bars tasty!