Quality Ingredients. Organic Farms.
We believe in happy cows and high-quality ingredients. That's why we source our milk from small, organic family farms. We want our products to be good for you, good for the planet, and good for your taste buds. Investing in organic dairy farming is an important part of that mission.
Learn More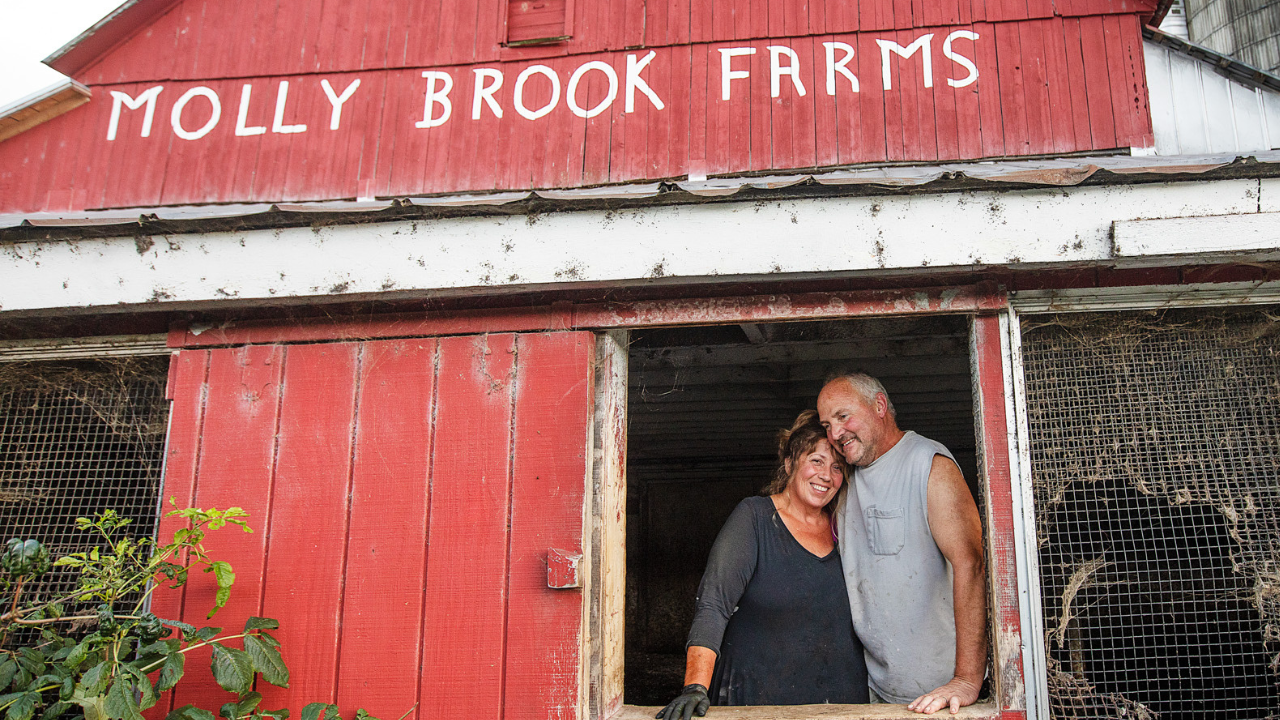 On A Mission To Make A Difference
One of our core values here at Stonyfield is to leave this planet better than we found it. Organic agriculture is a key part of how we work to protect the environment as well as actively improve it. We're committed to reducing our impact on climate change. In fact, we've been advocating for Earth since 1983. As we continue this fight, we welcome you to stand with us.