Prep Time: 15 MINUTES
Serves: 8
Cook Time: 1 HOUR
Ingredients
3/4 cup granulated sugar
1/2 tsp salt
1 tsp ground cinnamon
1/2 tsp ground ginger
1/4 tsp ground cloves
2 large eggs
15 oz pumpkin purée
1 cup Stonyfield Organic Low Fat Vanilla Yogurt
1 unbaked 9-inch pie shell
Instructions
Preheat oven to 425°.
Combine sugar, cinnamon, salt, ginger and cloves in small bowl.
Beat eggs lightly in large bowl.
Stir in pumpkin and sugar-spice mixture.
Gradually stir in yogurt.
Pour into pie shell.
Bake for 15 minutes.
Reduce temperature to 350° and bake for 40-50 minutes or until knife inserted near center comes out clean.
Cool pumpkin pie on wire rack for 2 hours.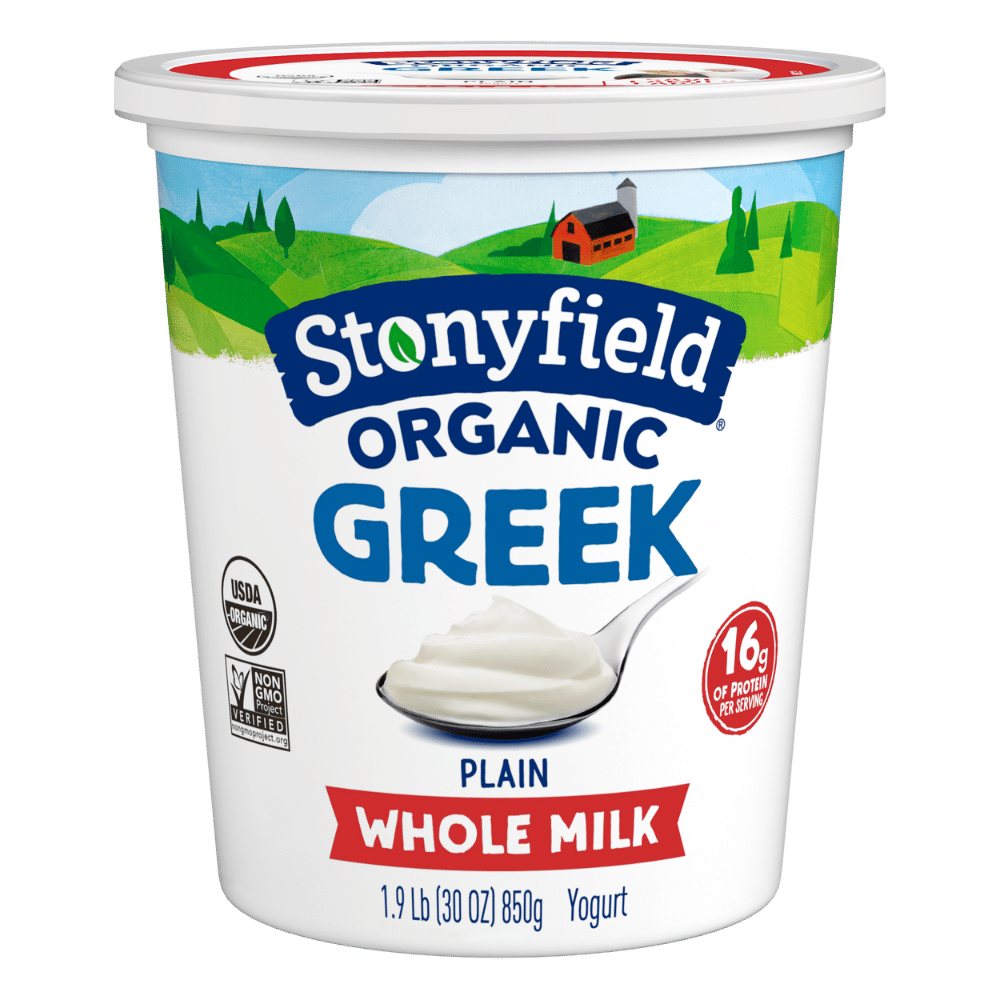 Want delicious recipe ideas in your inbox?
Sign up for our newsletter to get recipe ideas in your inbox!