Prep Time: 20 MINUTES
Serves: 2 DOZEN
Cook Time: 40 MINUTES
Ingredients
Pies
1 1/2 cups flour
1/4 cup unsweetened cocoa powder (sifted if lumpy)
1/4 cup Dark cocoa powder (sifted if lumpy)
1 tsp baking soda
1/2 tsp baking powder
1 tsp salt
1 stick butter
1 cup granulated sugar
2 Tbsp Stonyfield Organic Whole Milk
6oz Stonyfield Organic Whole Milk Smooth and Creamy Vanilla Yogurt
Filling
2 sticks butter or 1/2 c or vegetable shortening
1 1/2 cups confectioners' sugar (sifted)
1 tsp pure vanilla extract
1/2 cup Teddy All Natural Peanut Butter (add more/less to taste)
Instructions
Preheat oven to 350°.
In medium bowl, mix flour, cocoa, baking soda, baking powder and salt. In large bowl with an electric mixer, beat butter and sugar until mixed; beat in milk. Slowly add half of the flour mixture and then add yogurt. Add remaining flour mixture. The batter will be very thick like a frosting.
Line baking sheets with parchment paper; use a small melon baller to drop batter onto baking sheets, spaced about 2-inches apart. Bake for 6-8 minutes, depending on size of cakes, being careful not to burn the bottoms. Transfer to wire racks to cool.
For filling, beat ingredients until fluffy. Add more sugar if you want a thicker filling.
Spread generous amount of filling between the cooled cakes. Makes 2 dozen Peanut Butter Mini Whoopie Pies.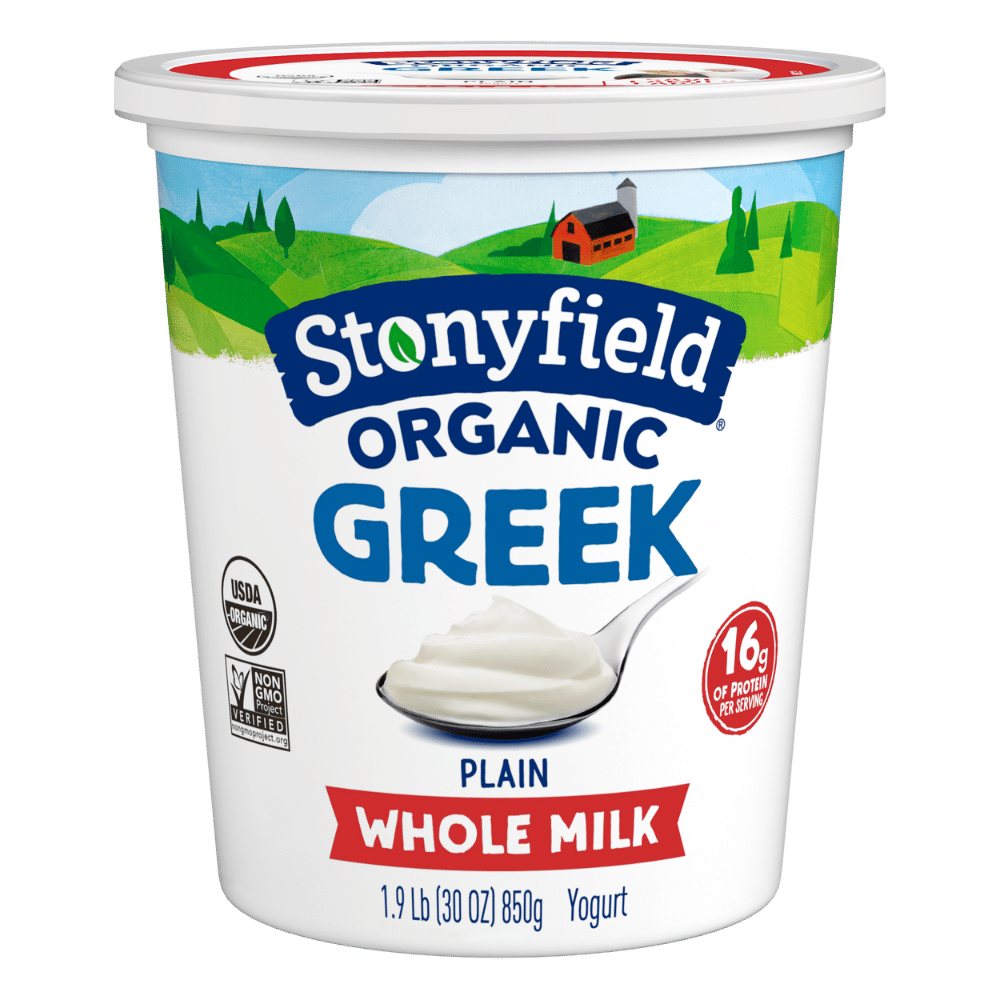 Want delicious recipe ideas in your inbox?
Sign up for our newsletter to get recipe ideas in your inbox!