Prep Time: 15 MINUTES
Serves: 1 CUP
Cook Time: 0 MINUTES
Ingredients
12 oz Stonyfield Organic Whole Milk Plain Greek Yogurt
1/2 Tbsp buttermilk powder (or 1 Tbsp buttermilk)
1 tsp onion powder
1/2 tsp salt
1 tsp dill
Instructions
Scoop Greek yogurt into a bowl.
Add the buttermilk powder, onion powder, salt, and dill to the yogurt and stir to combine.
Spoon the dip into a clean bowl and chill in the fridge for 5-10 minutes before serving or longer, if you can wait. The flavor gets better the longer the dip sits.
Serve Not So Sour Cream and Onion Chip Dip with chips or veggies.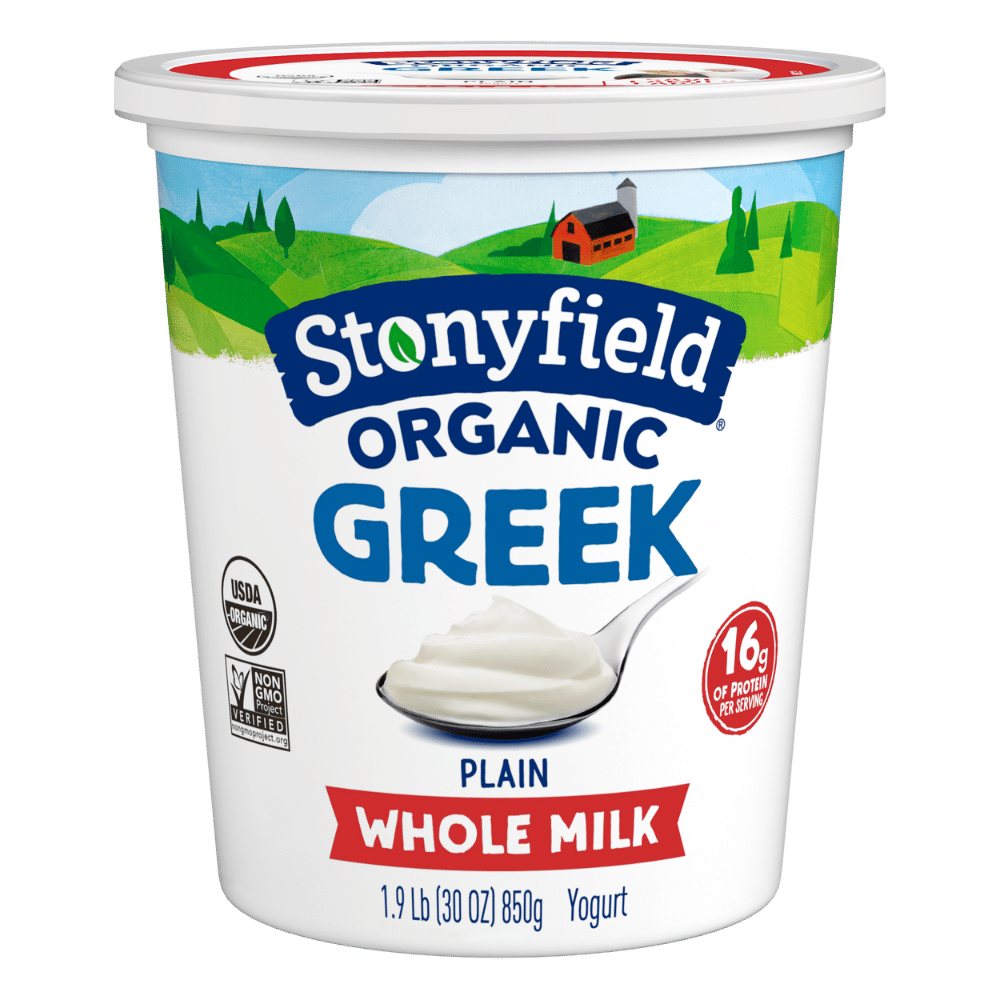 Want delicious recipe ideas in your inbox?
Sign up for our newsletter to get recipe ideas in your inbox!