Prep Time: 10 MINUTES
Serves: 4
Cook Time: 40 MINUTES
Ingredients
1 dash pepper
2 Tbsp butter
1 Tbsp flour
1 cup elbow macaroni (cooked and drained)
1 cup bread crumbs
2 cup Stonyfield Organic Low Fat Plain Yogurt
2 cup sharp cheddar cheese (shredded)
Instructions
Preheat oven to 350°.
In a saucepan, melt 1 tablespoon of butter on medium heat, add flour and pepper and stir.
Add yogurt and lower temperature and cook until it reaches a slow boil.
Add cheese and stir until melted.
Stir in macaroni and transfer into casserole baking dish.
In a small bowl melt the remaining butter and stir in crushed bread crumbs.
Spread bread crumb topping over dish and cook uncovered for 30 minutes.
Let macaroni and cheese stand for 10 minutes before serving.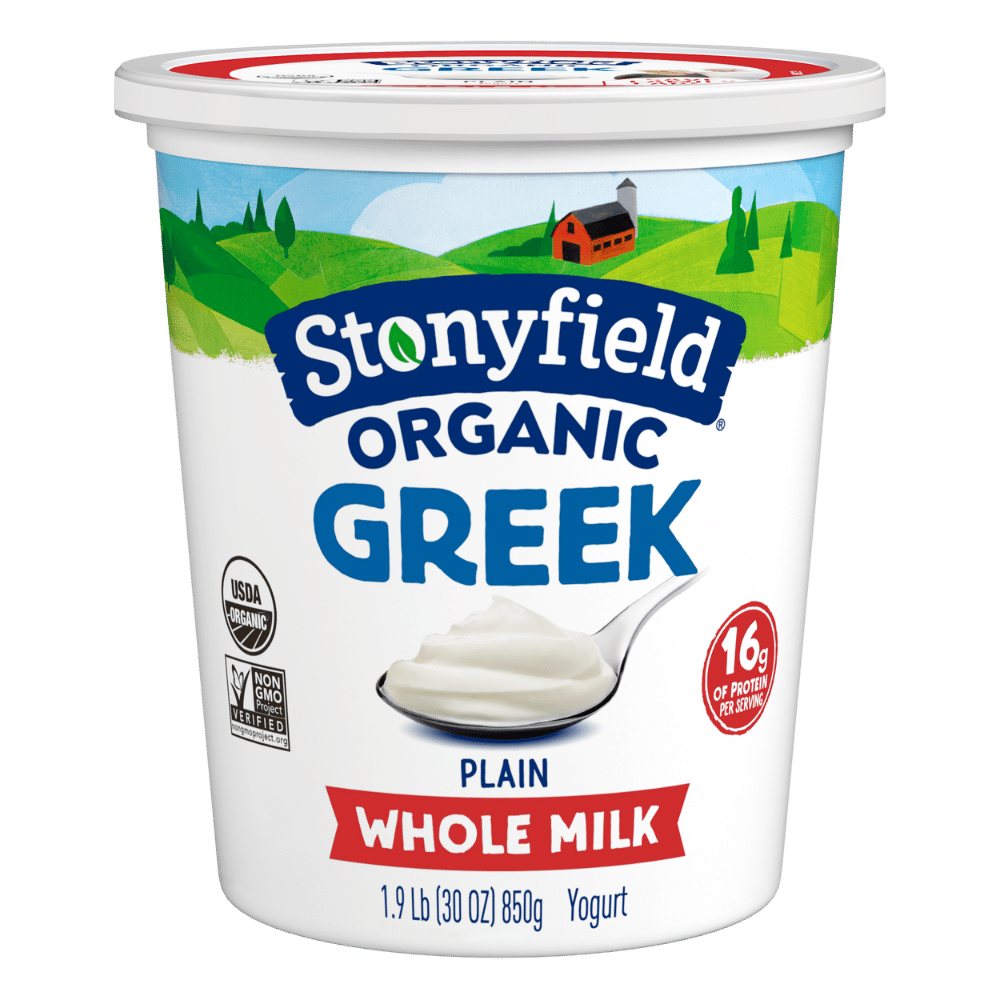 Want delicious recipe ideas in your inbox?
Sign up for our newsletter to get recipe ideas in your inbox!