Prep Time: 2 HOURS + 30 MINUTES
Serves: 4
Cook Time: 30 MINUTES
Ingredients
Chicken Kabob Ingredients
1 1/2 lb skinless boneless chicken breast or thighs, cut into 1 inch cubes
2 Tbsp fresh squeezed lemon juice
1 Tbsp extra virgin olive oil
1 tsp dried za'atar or oregano
1 clove crushed garlic
1 1/4 tsp kosher salt
pinch fresh ground black pepper, to taste
4lemon wedges for serving
Cucumber Yogurt Dip
3/4 cup Stonyfield Organic Plain Lowfat Yogurt
3/4 cup finely chopped cucumber, peeled and seeded
1 Tbsp fresh lemon juice
1/2 Tbsp fresh dill, chopped
1/2 Tbsp fresh mint, chopped
1/2 tsp kosher salt
pinch black pepper, to taste
Instructions
Marinade: Mix lemon juice, olive oil, za'atar, garlic, salt, and pepper together. Put chicken in a zip-locked bag and pour marinade over it. Marinate the chicken at least 2-3 hours or as long as overnight.
Chicken Kabobs: If using wooden skewers, soak in water at least 30 minutes if grilling outdoors (I usually double them up so they are easier to turn).
Prepare the yogurt sauce by combining the ingredients in a medium bowl. Refrigerate until ready to eat.
Thread chicken onto the skewers. You should have 4 kabobs total.
Preheat the grill over medium heat, oil the grates and cook (indoor or outdoor grill works fine) until the chicken is cooked though, turning often about 12 to 15 minutes.
Serve grilled chicken kabobs with cucumber yogurt sauce with lemon wedges.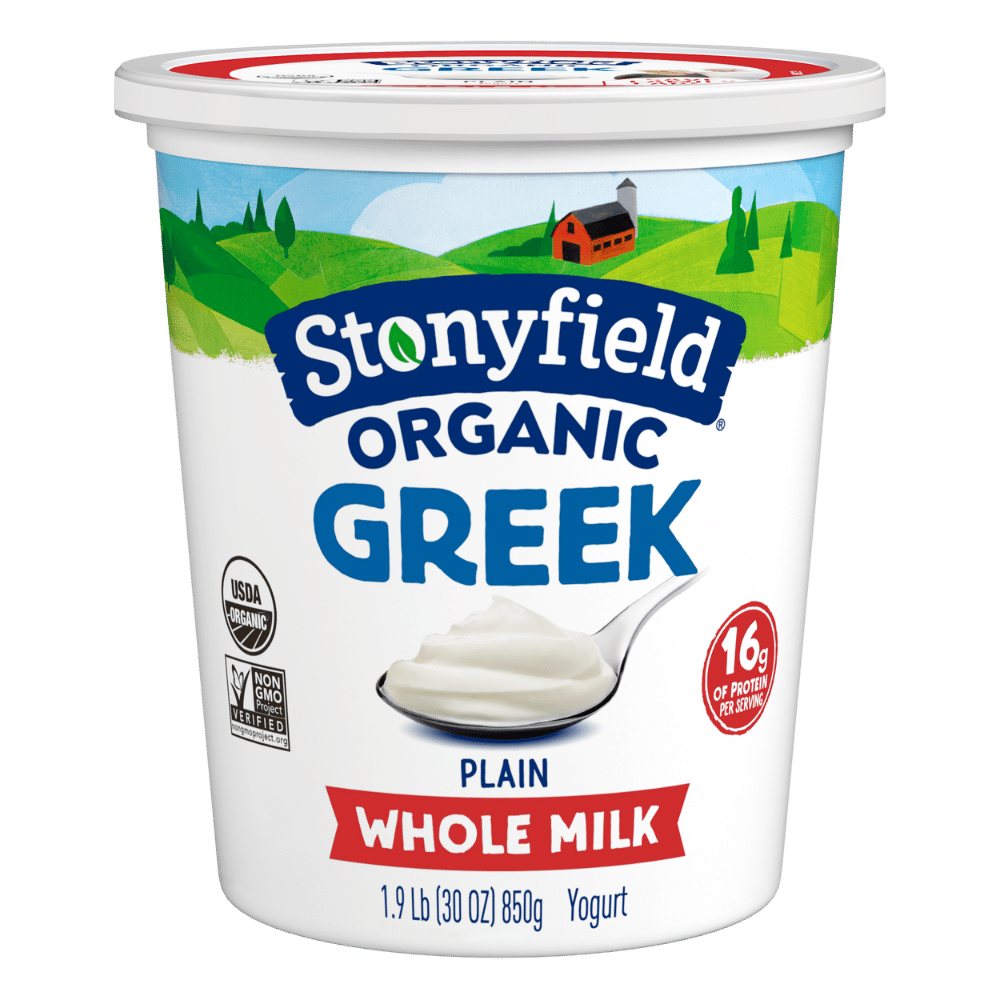 Want delicious recipe ideas in your inbox?
Sign up for our newsletter to get recipe ideas in your inbox!