Prep Time: 15 MINUTES
Serves: 10
Cook Time: 50 MINUTES
Ingredients
2 cups zucchini grated (squeezed dry of all liquid)
1 cup apple (peeled, cored and grated)
3 cups all-purpose flour
2 tsp baking soda
1/2 tsp baking powder
1/2 tsp salt
1 tsp cinnamon (ground)
1/2 t nutmeg (ground)
1 cup Stonyfield Organic Whole Milk Greek Vanilla Bean Yogurt
1 1/2 cups granulated sugar
4 large eggs
2 tsp pure vanilla extract (if using vanilla yogurt you can omit)
1 cup shredded coconut
1 cup pecans (walnuts or almonds chopped, optional)
Instructions
Preheat oven to 350°.
Grease a 10X13 inch baking pan or 2 loaf pans with non-stick cooking spray or butter and put aside.
In a large bowl sift flour, baking soda, baking powder, salt, cinnamon and nutmeg together and whisk to combine well; set aside.
Coarsley chop nuts if using and add to flour mixture, whisk to combine.
In another bowl whisk together eggs, yogurt and sugar till they all are creamy and come together.
Grate your zucchini (no need to peel) and put the grated zucchini in a clean kitchen towel and squeeze until all liquid is extracted then measure the zucchini to ensure it's 2 cups
Then grate your apples and place together with zucchini; add coconut.
Fold in the egg/yogurt mixture to the flour mixture with a rubber spatula, being careful not to over mix.
When the mixture is almost fully combined add the grated zucchini, apple and coconut and continue folding until completely combined.
Pour batter into your pan of choice and put in middle of preheated oven.
Bake loafs approximately 40-50 minutes or until a toothpick comes out clean or a brownie pan 20-35 minutes depending on thickness until toothpick comes out clean as well.
Cool completely, remove from pan and bread will keep at room temperature for several days, under refrigeration for up to a week and frozen as well.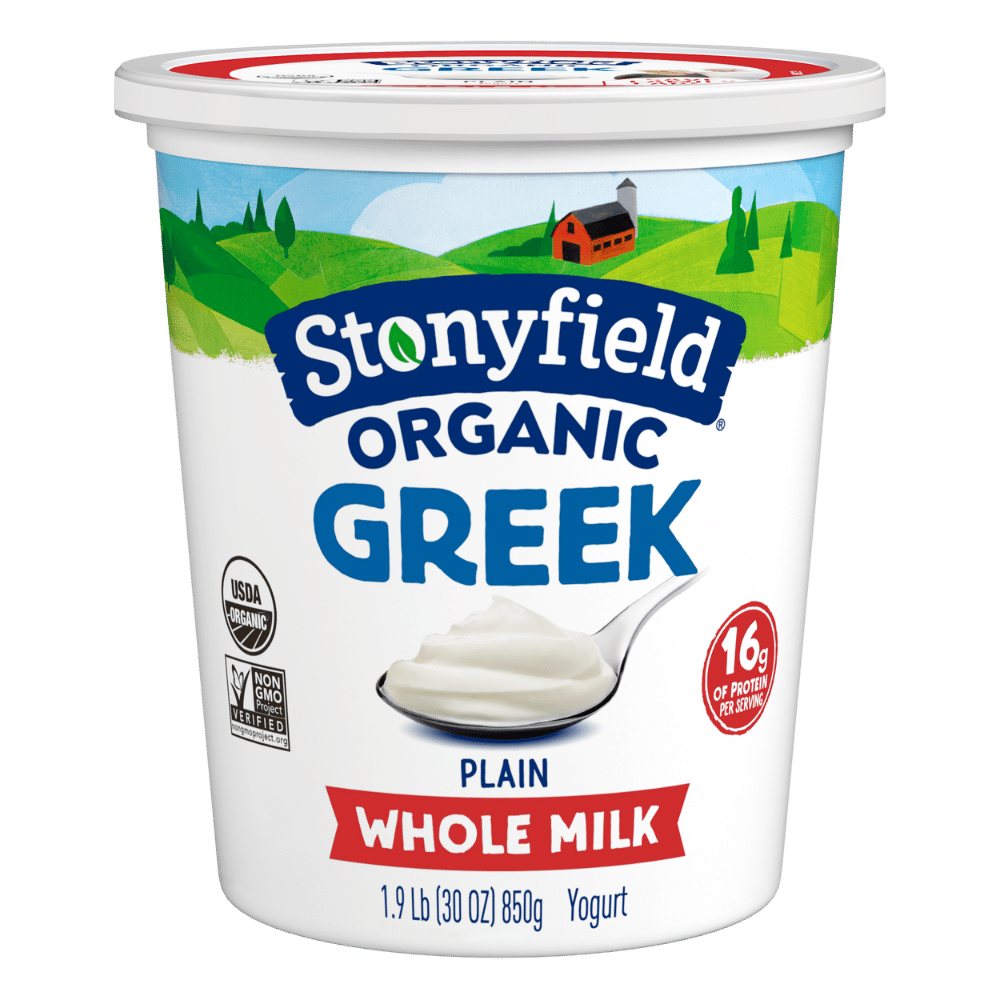 Want delicious recipe ideas in your inbox?
Sign up for our newsletter to get recipe ideas in your inbox!