Prep Time: 5 MINUTES
Serves: 12
Cook Time: 18 MINUTES
Ingredients
2 cups old fashioned oats
1/3 cup unsweetened coconut flakes
2 Tbsp hemp seeds
5 Tbsp liquid coconut oil
1/4 cup honey
1/4 tsp ground cinnamon
1/2 tsp vanilla extract
dollops Stonyfield Organic Greek Yogurt
1 cup mixed fresh fruits (berries, pomegranate seeds, peaches, etc.)
Instructions
Preheat oven to 325 degrees.
Place the first 7 ingredients in a bowl and stir to thoroughly combine.
Place 3 tablespoons of the mixture into greased muffin tins 3/4 of the way up and bake for 18 minutes or until golden.
As soon as you remove the granola muffins from the oven, use a spoon to gently press the center down to form a cup. Allow to cool completely before removing from muffin tins.
Top crunchy granola bites with dollop of Stonyfield Organic Greek Yogurt and a variety of fruits.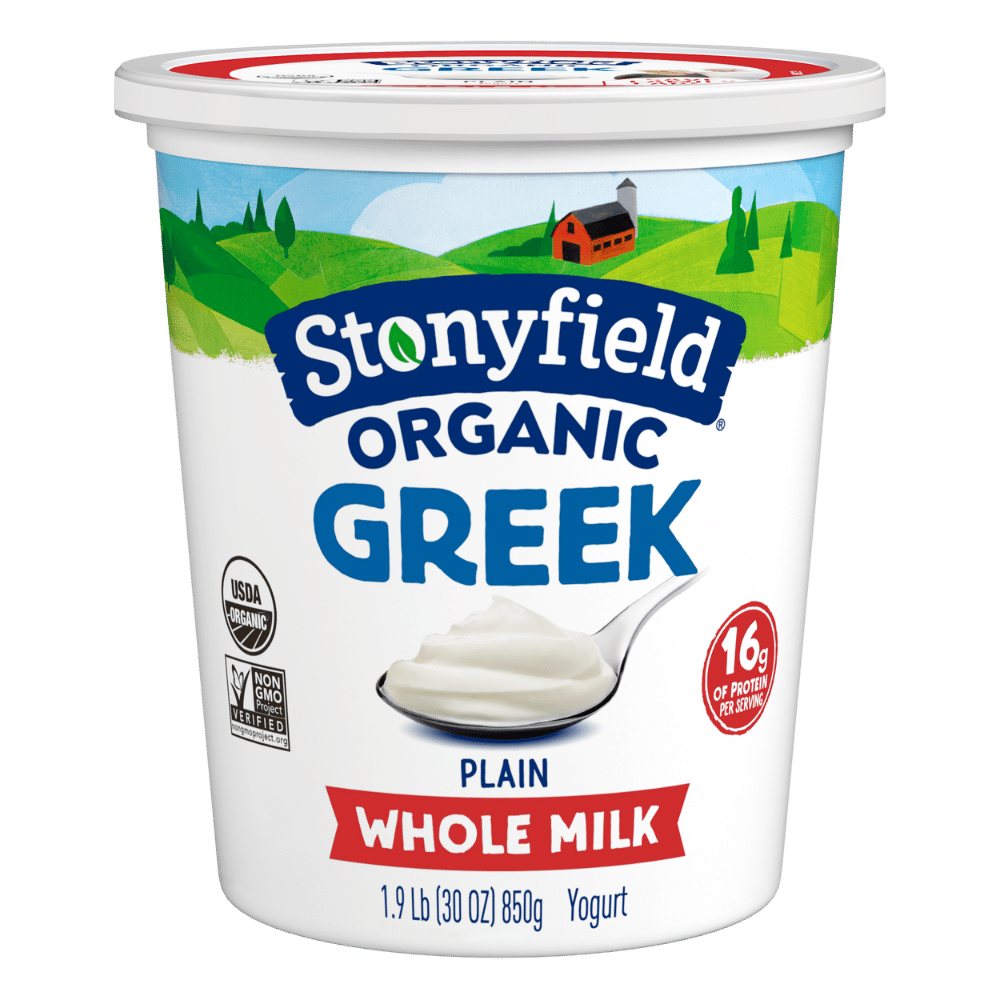 Want delicious recipe ideas in your inbox?
Sign up for our newsletter to get recipe ideas in your inbox!