#1 Pediatrician Recommended Yogurt for Babies*
YoBaby yogurt is organic yogurt made for babies without the use of toxic persistent pesticides. Find YoBaby yogurt in the yogurt aisle at a store near you!
*For babies 6 months–2 years among refrigerated yogurts, (IQVIA ProVoice Survey, 12/01/15-08/31/23)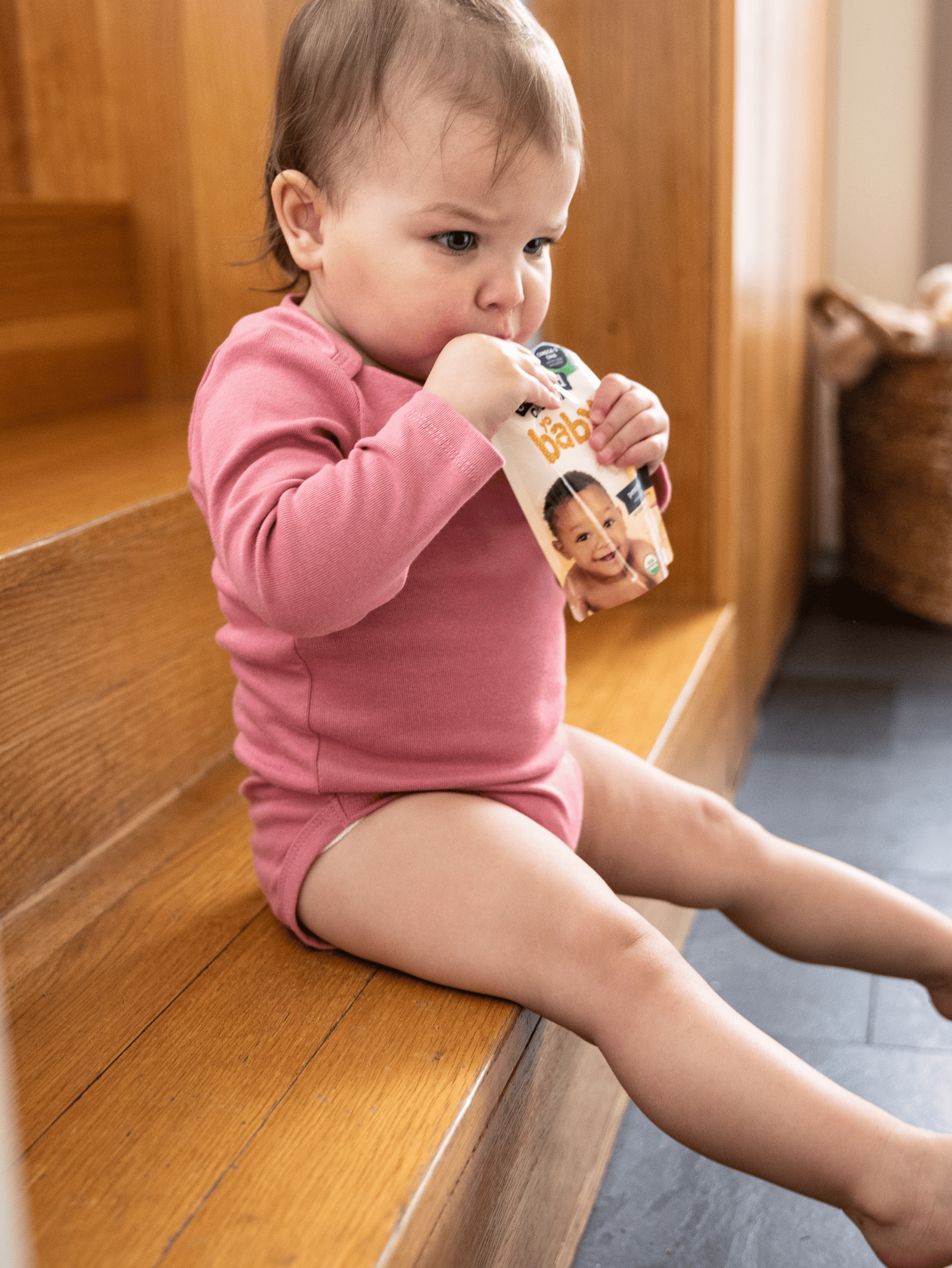 Why YoBaby Yogurt?
YoBaby yogurt checks every box for your baby. Protein? Check. Calcium? Check. Vitamin D? Check. Plus, it's always organic!
✓ Whole Milk
✓ USDA Organic
✓ Pasture Raised
✓ Gluten Free
✓ Live & Active Cultures
✓ Kosher Certified
✓ Non-GMO Project Verified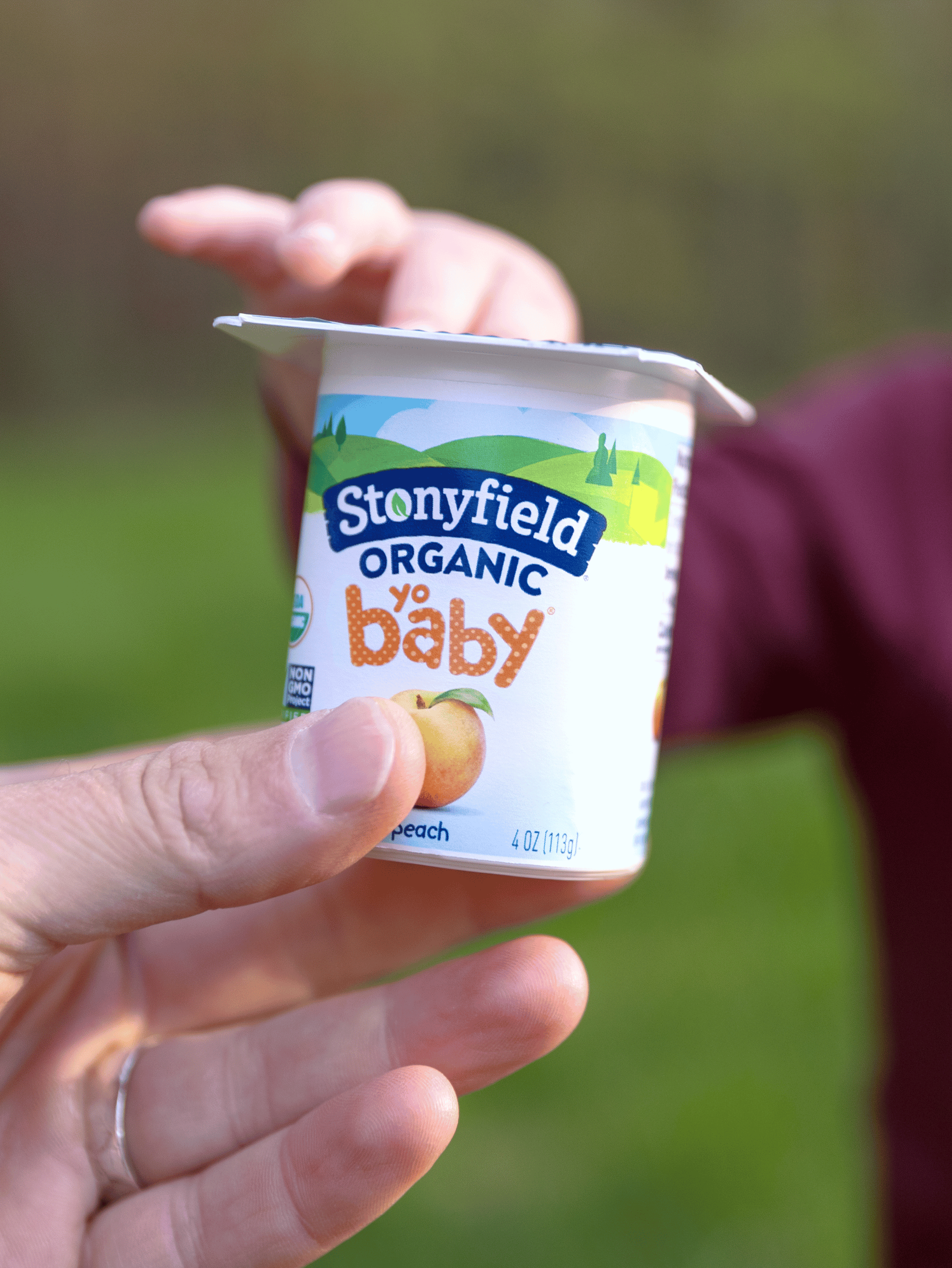 Free feeding resources for parents
As a parent, you might have a few questions about feeding your baby yogurt. Learn why organic yogurt is a great option, and when you should introduce it on our YoBaby Learning Hub!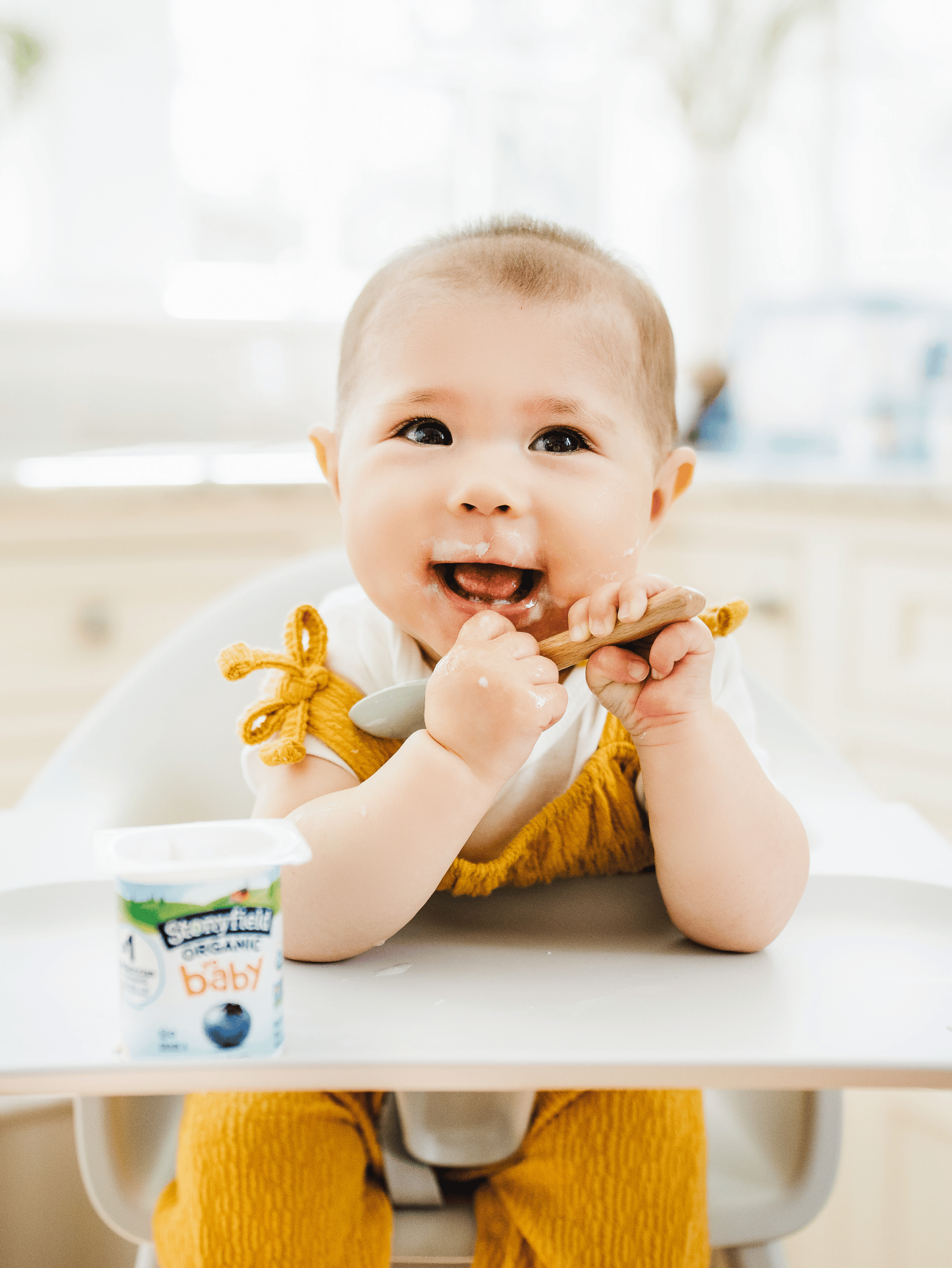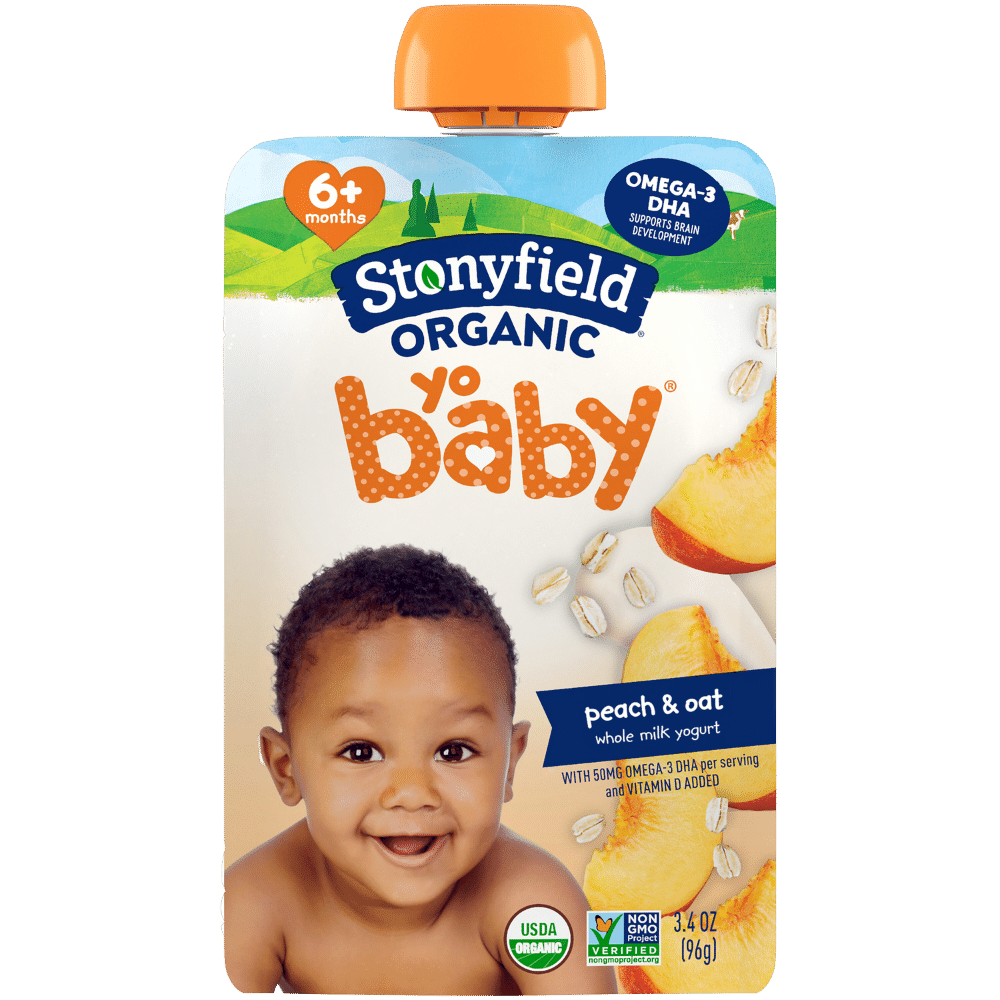 Save on YoBaby yogurt!
Enter your email below to receive a coupon for YoBaby yogurt.