Why Whole Milk is Important for Babies
February 28, 2014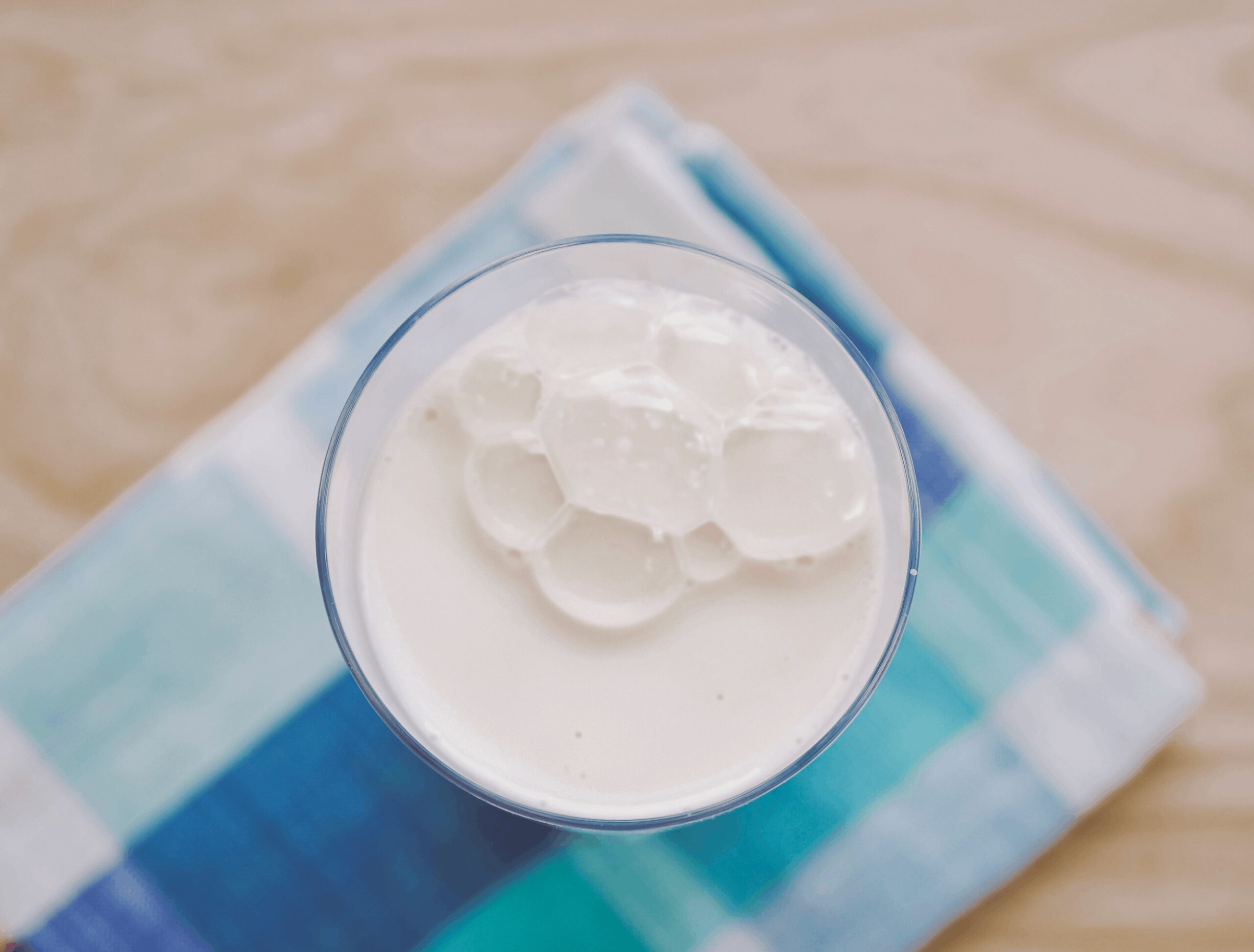 by Caroline Edwards
That time when your child is between 1-2 years old is the prime time when whole milk is important for babies. Children between 1-3 years old need 700 milligrams of calcium per day. If they get that all from whole milk, that's 2.5 cups! Here are some of the many great benefits to whole milk for babies from 1-2 years old:
Calcium and Vitamin D: It's pretty common knowledge that milk contains calcium and vitamin D, but these minerals and vitamins are essential in building strong bones in your child.
Dietary Fats: Your child needs these nutritious higher fat content foods for normal growth and brain development. Did you know that 80% of your child's brain development happens before the age of 2?
Protein: Protein helps build strong muscles as your child grows into an active toddler, not to mention the many other essential nutrients found in whole milk.
It makes me feel good every time my son says 'ka' (our son's reference to milk) and reaches for his milk. I know he's getting excellent nutrition!
Source: Kids Health, US News Health
Caroline Edwards is a food blogger and photographer, recipe developer, a new mom, and wife. She runs chocolate & carrots where she primarily focuses on healthier baking.
Disclaimer: The views and opinions expressed in this post are solely those of the author and do not necessarily reflect the opinions and views of Stonyfield. The content provided, and in any linked materials, are not intended and should not be construed as medical advice. If you have any questions about health or nutrition, we always think it's best to consult with your doctor or healthcare practitioner.
opens in a new window