When Should Toddlers Switch from Whole Milk to Lowfat Dairy?
August 20, 2021
webmaster@push10.com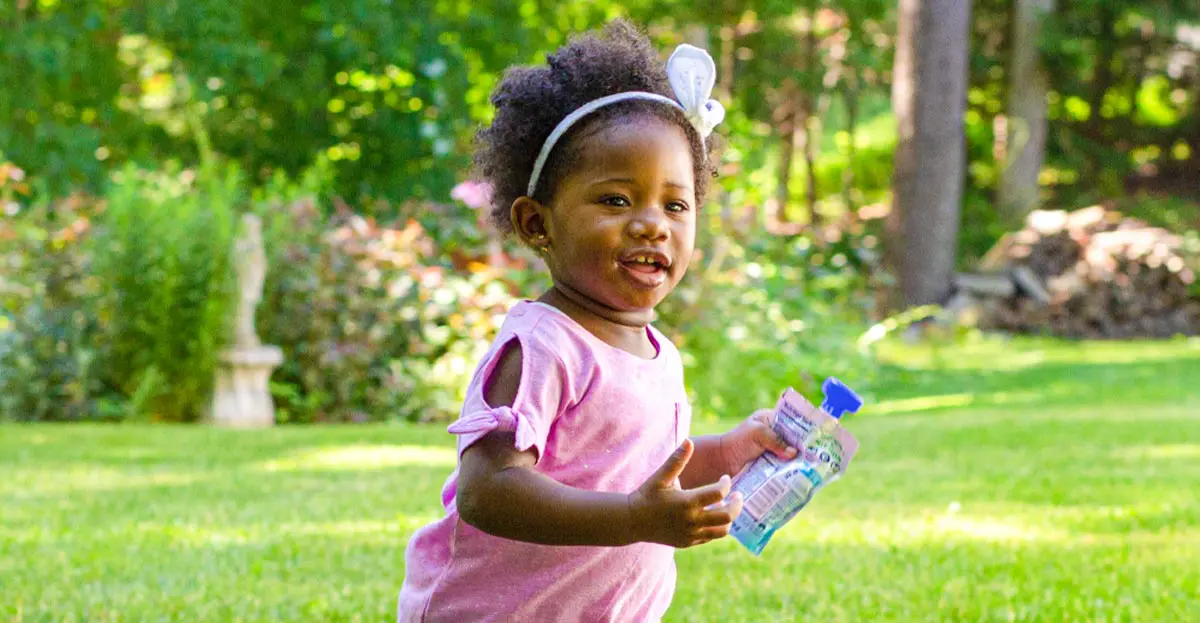 Nutrient intakes will continue to change as your child grows. As those requirements change, one of the main sources of fat—dairy—can change too.
In the first two years of life, fat is critical for brain development. But after this period of brain growth, children no longer require such a large amount of fat in their diets.
According to the USDA's Dietary Guidelines for Americans, American Heart Association (AHA), and American Academy of Pediatrics (AAP), all recommend children ages two and older should shift to low-fat dairy products such as milk and yogurt. Compared to dairy made with whole milk, low-fat varieties provide less saturated fat and more protein. Low-fat and fat free dairy also contains fewer calories, which is important considering the current obesity rates among children.
Children are often picky eaters and sometimes prefer the taste of whole milk. Here are some tips in helping them make the switch!
Try mixing half whole milk yogurt with half low-fat or alternating between the two. By Implementing this slowly, kids won't notice the difference and will start to enjoy the new taste.
Offering the same type of food to children multiple times, in a variety of forms, or prepared in different ways can increase acceptance and intake of healthy foods within food groups. Add variety from flavored low-fat yogurt cups, pouches, tubes, and smoothies.
Children observe and learn healthy eating behaviors from everyone in the household. Switching to low-fat or fat free dairy, helps establish a healthy environment that your little ones are likely to follow.
Make eating fun! Getting kids actively involved by incorporating snacks they can pour, stir, and squeeze.
Though your child needs less fat after age two, the requirements for bone-building calcium actually increase.

Our kids' pouches, cups, and smoothies can help make the transition an easy one! All contain essential nutrients to support growth like vitamin D, Calcium, potassium, and protein. All are non-GMO, gluten free, and contain no toxic, persistent pesticides.* Organic ingredients. And irresistible flavors.
* Our products are made without the use of toxic, persistent pesticides.
The content provided is not intended and should not be construed as medical advice. Consult your child's doctor about the kind of dairy that's best for your kids.