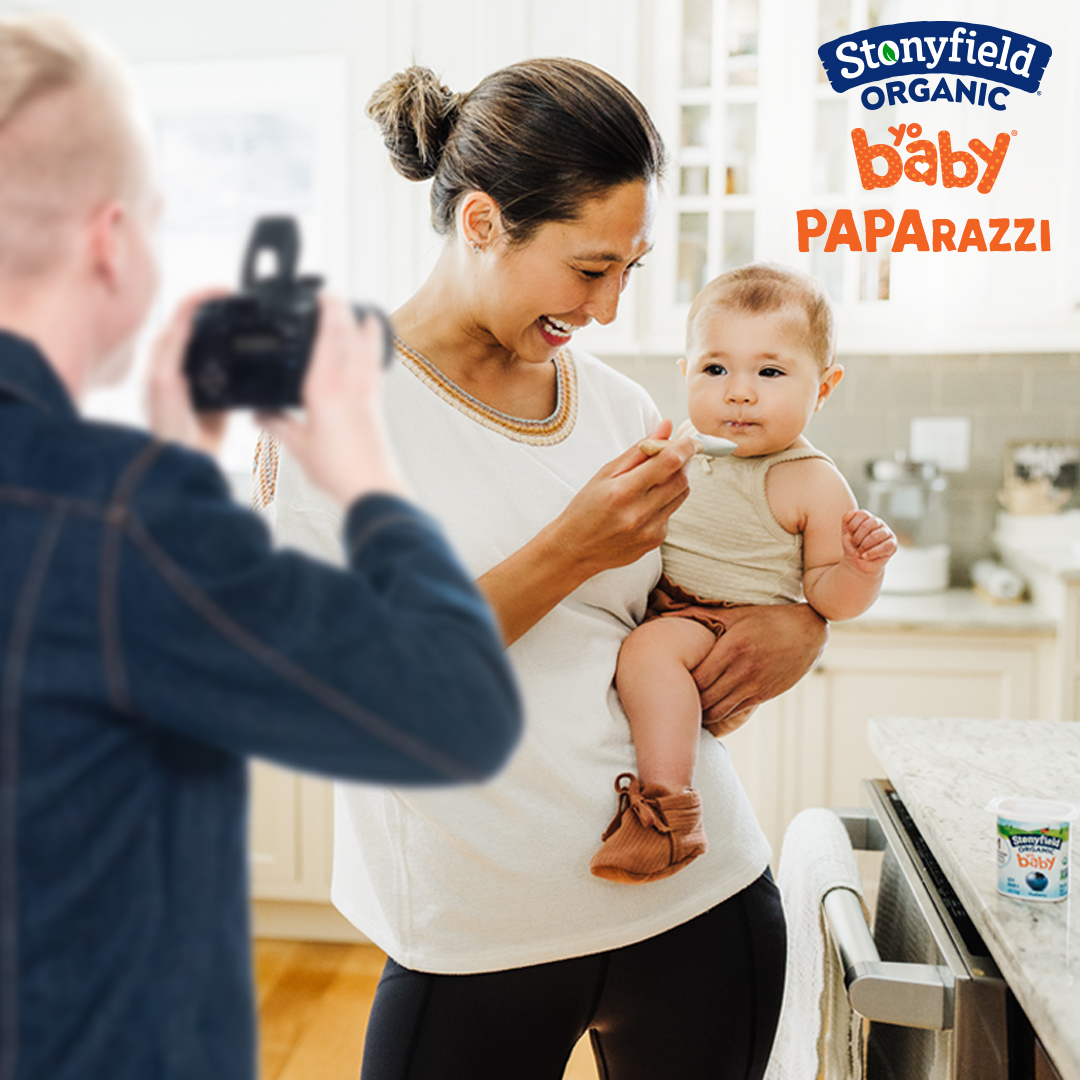 This sweepstakes has ended.
Dads and other parenting partners aren't always known to be the best photographers when it comes to capturing mom with her kids and family. That's why we created our new PAPArazzi Program, which helps parents beautifully document their families' precious moments and firsts…with no one left behind the scenes.

Want a chance to win a photoshoot with a PAPArazzi photographer to make sure mom is always in the picture? Enter now by filling out and submitting the form below.

Plus, never miss a moment with PAPArazzi Photo Reminder text alerts. Just enter some information below, and we'll send you a text when it's about time to grab your phone and snap some candid pics of your whole family (including moms and parenting partners!).