Neither Silence nor Violence Advance Justice
June 3, 2020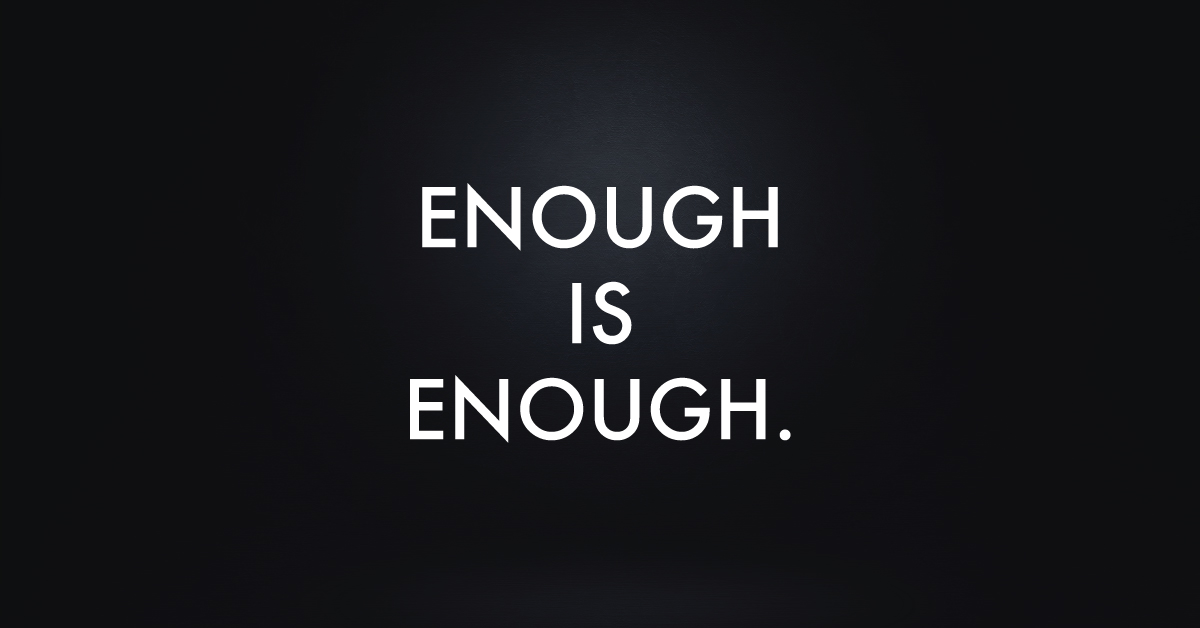 Injustice anywhere is a threat to justice everywhere.
—Martin Luther King, Jr.
Here at Stonyfield, we recognize that neither silence nor violence advance justice. So, we want to speak clearly to three principles we have held dear for nearly 40 years:
First, we publicly declare our absolute commitment to inclusion and our deep condemnation of intolerance. The recent, tragic deaths of Breonna Taylor, Ahmaud Arbery, and George Floyd are each horrific reminders of how much work we need to do as a nation to stamp out racial intolerance. But now is not a time for simple words or head-shaking… we urge everyone in the Stonyfield community to take whatever action you can to let elected officials know that you condemn any discrimination based on someone's skin color. Enough is enough. It is time for us all to stand together against racism.
Second, we believe it is patriotic to protest. A healthy democracy requires that we participate and show up. But violence and property destruction do not advance justice and we condemn both. To honor this principle, we are making an additional donation to the National Bail Fund Network for those unfairly arrested for peacefully protesting injustice.
And third, we remind ourselves that elections matter. Justice requires all of our participation in this year's and all local, state, and federal elections. This is our special privilege as Americans and we urge everyone in our community to get the facts and vote in 2020.

Gary Hirshberg
Co-Founder
Stonyfield Organic

Esteve Torrens
CEO
Stonyfield Organic