Stonyfield Influencer/Blogger Opportunities – Work with us!
Hello and welcome to the Stonyfield Influencer/Blogger Opportunity sign-ups!
Occasionally we will be offering opportunities and new ways for you to work with us! Opportunities will be different, but all of them will have one constant—Stonyfield! Whether it's talking about cooking with yogurt, what to feed your baby, or easy travel snacks on the go with family—our mission and our yogurts are what we want the world to know about.
We are looking for enthusiastic go-getters who are excited to help us talk healthy people, healthy planet, and healthy food—all the while having it resonate with your specific audience. Is that you?
Enough about us—what about you? Tell us below why you want to be a Stonyfield Influencer/Blogger. Enter your email address below to see what opportunity we have open right now!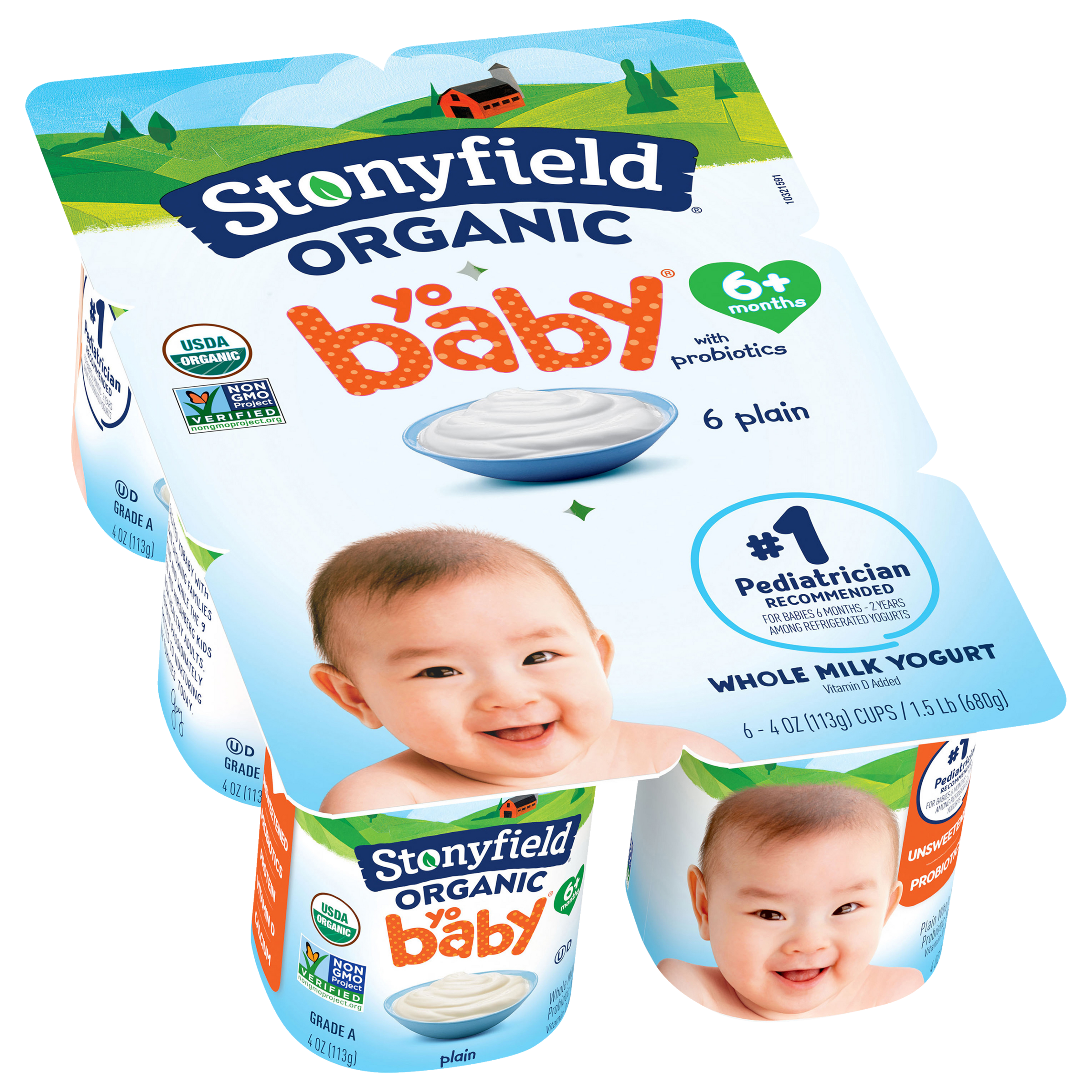 Interested? Let us know!
Please fill out the form below to learn more.