6 Easy Ways To Go Organic And Say NO To Toxic Pesticides
March 31, 2022
webmaster@push10.com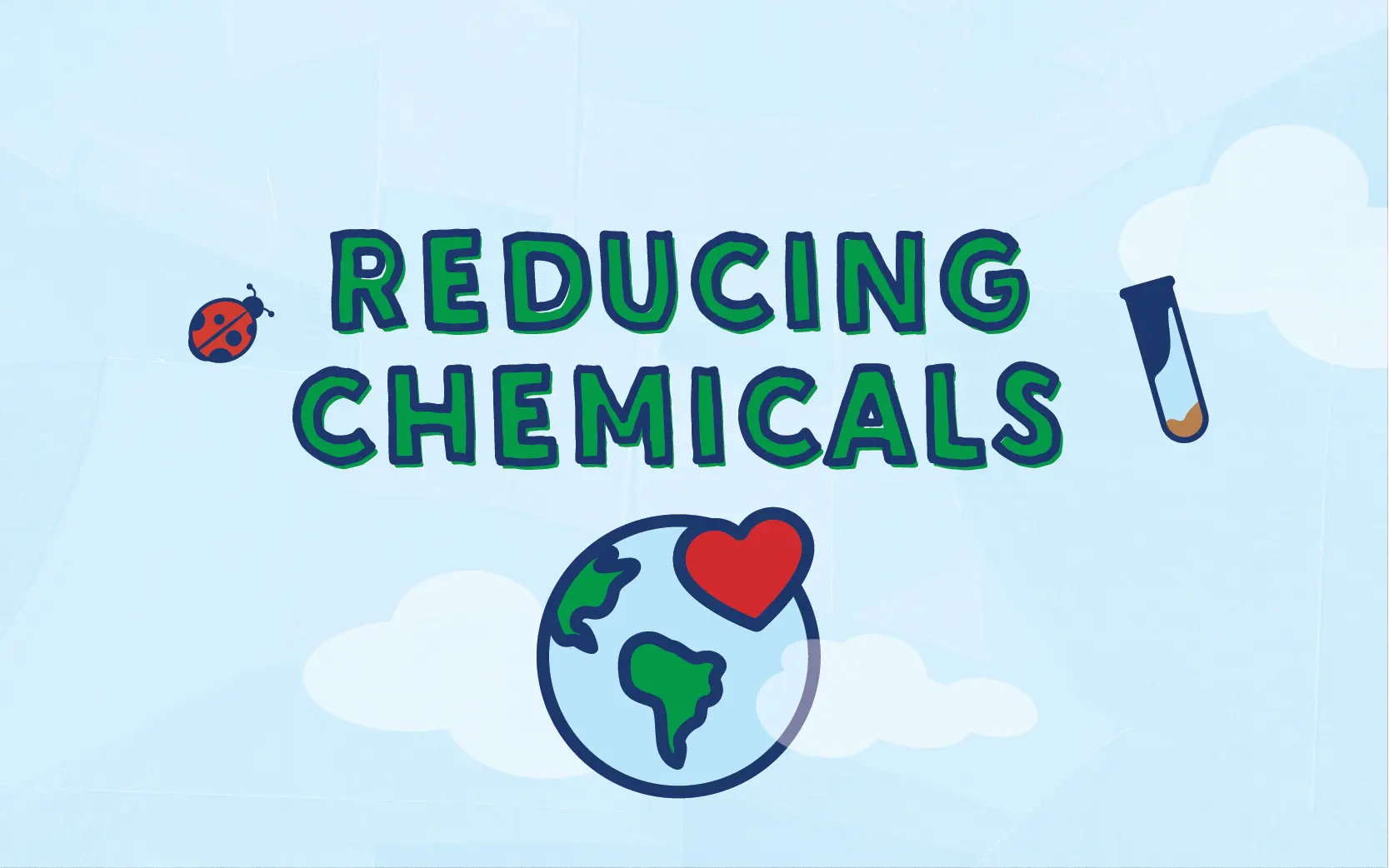 Craving the fresh goodness of organic, but not sure how to bring organic home more often? Here are a few easy ways you can go organic and leave toxic pesticides behind: 
1. Head straight to the source. 
Organic family farms don't just make food that tastes great; they also make our communities better places to live. That's why we've made it part of our mission to help save at-risk farm families. So, if you're looking for delicious dairy that makes a difference, consider seeking out brands that utilize products from local farmers. Or, go right to the source by heading to your local farmers market!
2. Look for the Organic Certified logo.
A lot of confusing labels and descriptions out there are confusing. But thankfully, organic doesn't have to be. To get the real organic deal, just make sure your foods are rocking the official USDA badge. Overwhelmed by the options on the shelf? There are some great apps out there that can help you identify organic-focused brands, including the Merryfield app.
3. Join the local garden party.
You may not have room in your backyard for a garden, but that doesn't mean you can't reap the benefits of fresh produce! See if you can access a community garden and grow your own produce on a shared plot. This will allow you to control (to a reasonable extent) what's used on your plants and soil. To learn more about community gardening, how to find a plot, and how to start your own, check out this post.
4. Grow 'em, freeze 'em, stick 'em in a cake (and lots more). 
If you're already growing great produce, take some time to dry, freeze, can, or ferment all of the great stuff you've got in your garden. There are plenty of ways to store them in the off-season, and plenty of ways to use them. (We're pretty partial to our frozen berry and yogurt smoothie.)