Prep Time: 1 HOUR
Serves: 4
Cook Time: 15 MINUTES
Ingredients
4 chicken breasts (skinless, boneless)
4 lemons
4 garlic cloves (minced)
1 Tbsp dried basil
1/4 cup olive oil
1 tsp salt
1 tsp black pepper
1 cup Stonyfield Organic 0% Fat Greek Plain
8 green onions
Instructions
Cut the chicken into 1-inch cubes, place in a freezer bag and set aside.
For Marinade: Zest one lemon and add to a medium size bowl. Juice that lemon plus a second one, add to the lemon zest and then add the garlic and basil and stir. Add in the olive oil and whisk to combine. Add salt and pepper and mix in the yogurt at the end. Pour the marinade into the freezer bag with the chicken cubes and marinade for at least 30 minutes and up to 3 hours in the refrigerator.
To grill, prepare the grill by lightly oiling with cooking spray and set to medium high heat. If using wooden skewers, soak them in water for 10 minutes.
Slice the remaining two lemons in thin rounds. Trim the bottoms of the green onions off and cut the stalks into 1-inch lengths.
Assemble Kebabs: Thread one piece of the chicken onto a skewer then two slices of green onion, and then another piece of chicken. Fold a lemon wedge in half and thread next to the chicken, grouping closely on the skewer. Add another piece of chicken, then green onions. Repeat ending with chicken on each skewer. Be sure to discard any of the remaining marinade.
Grill on medium high heat for about 10-15 minutes (turning often) or until chicken juices run clear.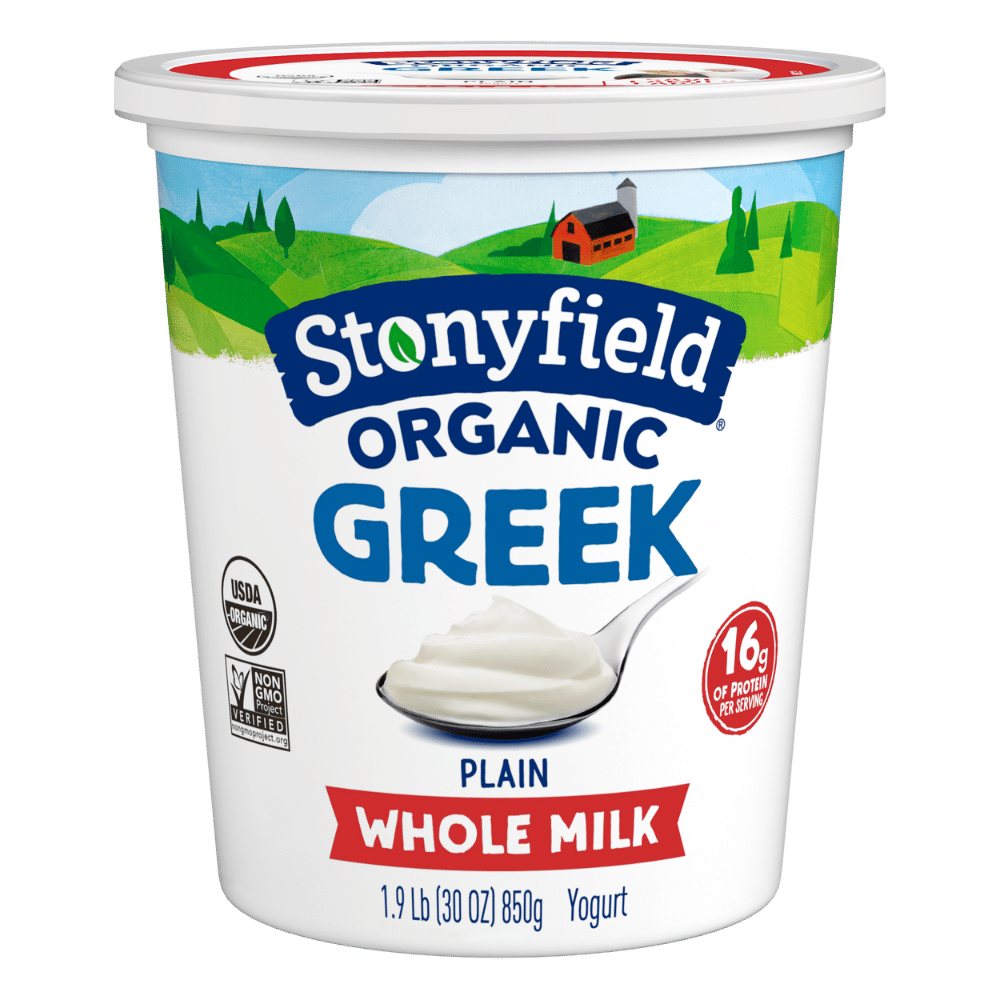 Want delicious recipe ideas in your inbox?
Sign up for our newsletter to get recipe ideas in your inbox!