Cleary
Cleary Family Farm
The Cleary Farm is truly is a family affair. Besides maintaining his job as the New England farm coordinator for Organic Valley (a regional dairy cooperative), John Cleary is his farm's general manager.
Wind Turbines
John visits an Organic Valley farm that is adjacent to a wind turbine project. He talks about wind power as the turbines powerfully turn in the background.
Farm Store
Collecting Eggs
Making Apple Pie Part Two
After picking apples, making the pie becomes a family affair. The girls do a great job at rolling the dough and cooking up the tasty filling!
Making Apple Pie Part One
John and Sorrel head out to the fields to pick apples for the first of the season pie. He explains the difficulties of growing organic apples in Vermont - but picks quite the beautiful batch from the trees in their backyard.
Twelve Days of Christmas: featuring the Clearys!
Stacking Wood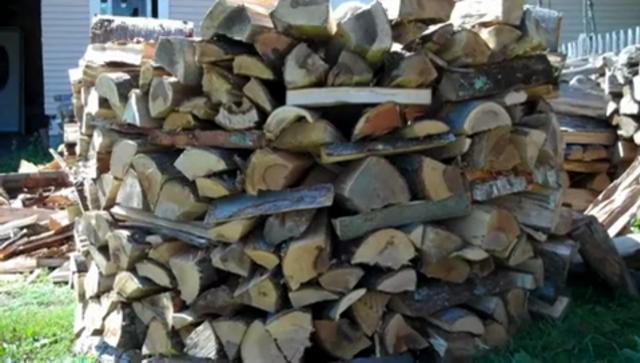 Different ways of stacking wood determine how quickly wood dries out. John chats a bit about stacking, and the kids play in the wood pile.
Feeding the Pigs
Marianna's Garden Tour
Follow life on the farm through the eyes of cows.

See what farm life is really like

What you need to know about GE foods

Gary raps with the Stonyfield Moms

Fewer burps, higher omega-3s!

Follow bands as they green their tours

350 ways you can make a difference for the planet

A groundbreaking film—dinner will never be the same

We give $2 million annually to environmental efforts
© Copyright 2011 Stonyfield Farm, Inc.